CORPORATE SOCIAL

RESPONSIBILTY
We acknowledge that our business influences society.  We have a responsibility to our clients, our employees, and stakeholders as well as the broader communities and environment in which we operate.
We are committed to taking responsibility for our actions and encourage a positive contribution towards improving the standards for our clients and employees, minimising our impact on the environment, and improving the quality of the communities in which we operate.
We are committed, wherever possible, to:
Conducting ourselves responsibly and in an ethical manner.

Creating a positive and supportive working environment.

Supporting local communities.

Minimising the impact on our environment.

Acting fairly and Improving service levels with our customers, suppliers and other third parties.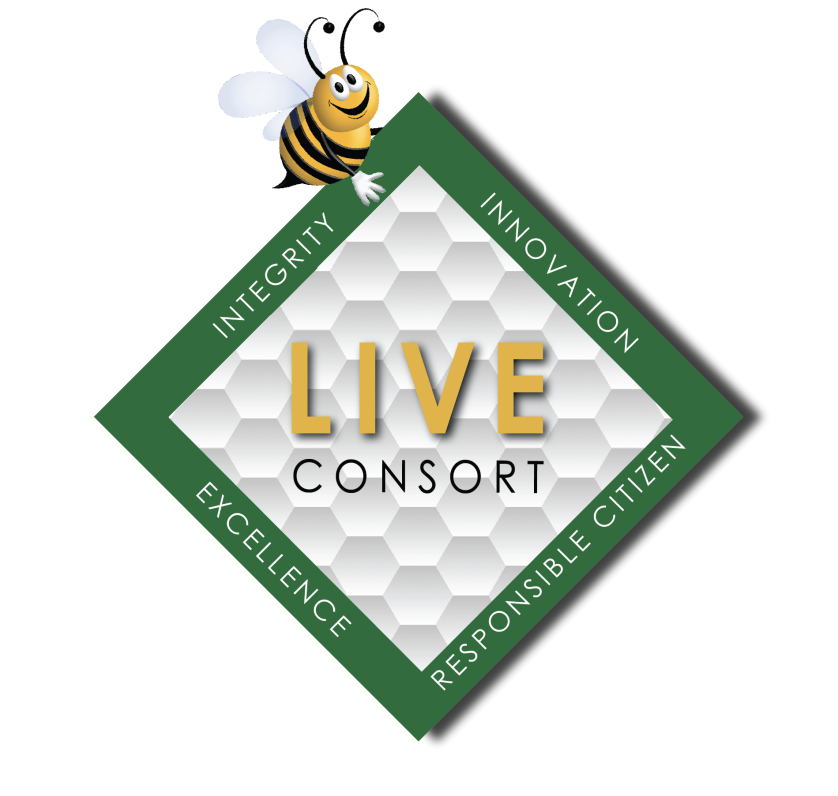 "Let's clean the Jukskei River"
We wanted to support and uplift our local community in our area.  We required trusted, reliable, and experienced industry leaders who would be able to provide us with the opportunity to actively make the most impact, in our immediate communities by contributing to urban conservation and environmental education and at the same time, restoring sensitive wildlife habitats to their former glory.
"In the end, we will conserve only what we love, we will love only what we understand and will only understand what we are taught. – Baba Dioum"
This led us to Wild Serve NPC 2016/119619/08 | 182-293 NPO | PBO 9300054647 | Society Lottery Scheme (Reg No. 00365/01) and the journey began.
WORKING WITH Wild Serve


(The Urban Biodiversity Stewards) #WiSe
Vision:
To Facilitate the Natural Adaption of all Life to Environmental Change
Mission:
To Sustainably Enhance Indigenous Biodiversity and Advance the Culture of Communities toward Responsible Environmental Stewardship
In an era of rapid local and global change Wild Serve actively supports Wildlife, the Environment, and Society achieving sustainable resilience. Their project and programme models are innovative and inter-supportive, as their teams and partners work together to Adapt and Enhance our world.
"If you want something you have never had, you have to do something you have never done. – Unknown"
Name of Project: ConServe Nature #TheWiseWay
Date: November 2020 to draw date 4 December 2021
Our focus for this initiative was to raise funds for the new sanctuary, and to rescue, protect and rehabilitate urban wildlife.
We partnered with Ticketpro, Schindlers, Content Merchants and our Sponsors, Adventure Africa, Giant Light, AfriCamps, The Together Store and Alexandra Mattisson to raise funds by entering our Competition Fundraiser which has been registered with the National Lotteries Commission of South Africa (NLCSA).
Society Lottery Scheme is registered with the National Lotteries Commission (Reg No. 00365/01).
Participants simply entered via the links provided and stood a chance to WIN 1 of 3 EPIC prizes.
🏆 1st Prize – Great Outdoors Camping Package including a limited-edition tent worth R20,000!
🏆 2nd Prize – 2 Nights stay for up to 5 guests at AfriCamps boutique glamping locations nationwide worth R10,000 including an experience voucher!
🏆 3rd Prize – Bespoke Eco Hamper worth R5,000!