Over 200 collective years of professional Construction and Engineering Insurance experience
OUR

COMPANY

South Africa's future depends on continuous development and infrastructure improvement. All whilst ensuring an improved future for all its people. Consort has formed an integral part of the development of our country and continent for more than 20 years. From large mega risk projects to small-scale projects. Consort has the technical skills & insurance capacity to assist in all situations.
We underwrite all classes of engineering insurance on behalf of Lombard Insurance Company. Over and above the obvious synergies between the Lombard construction guarantee business & our business. Their support to us in terms of growing our business has been invaluable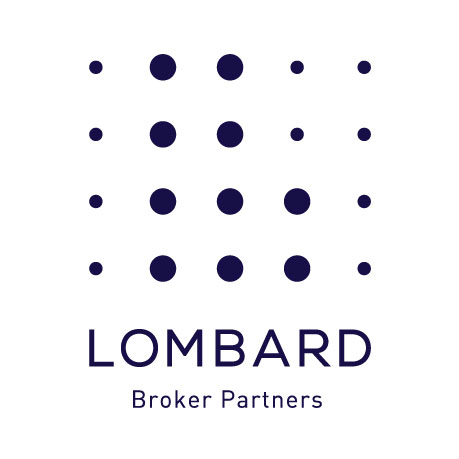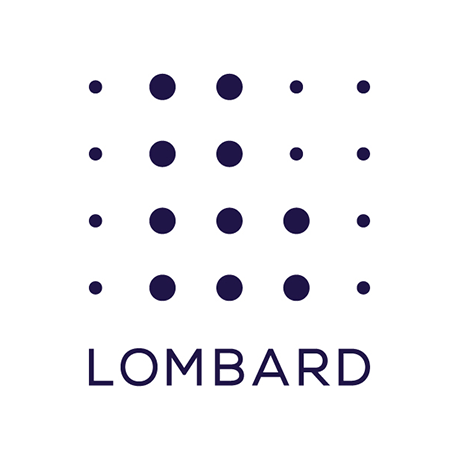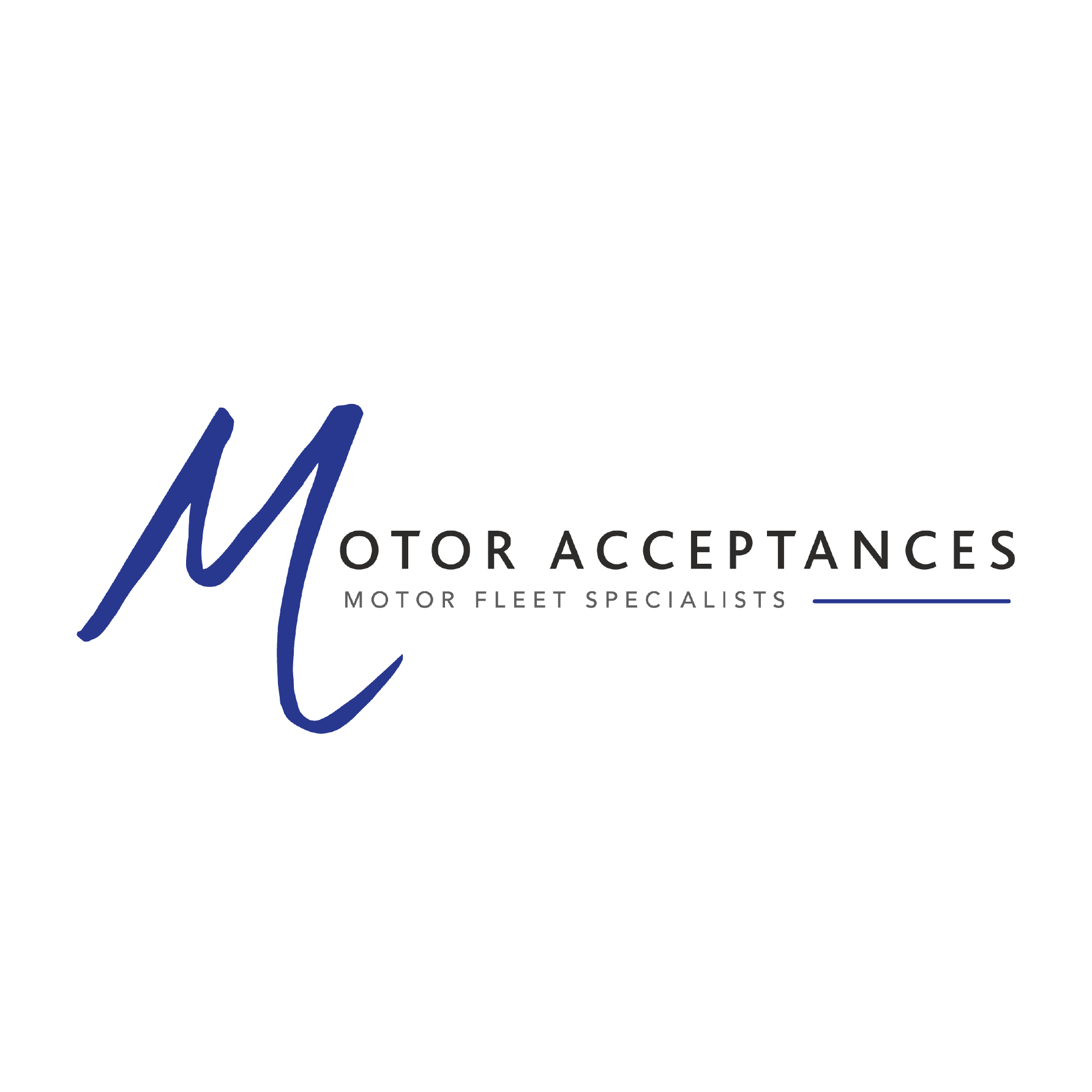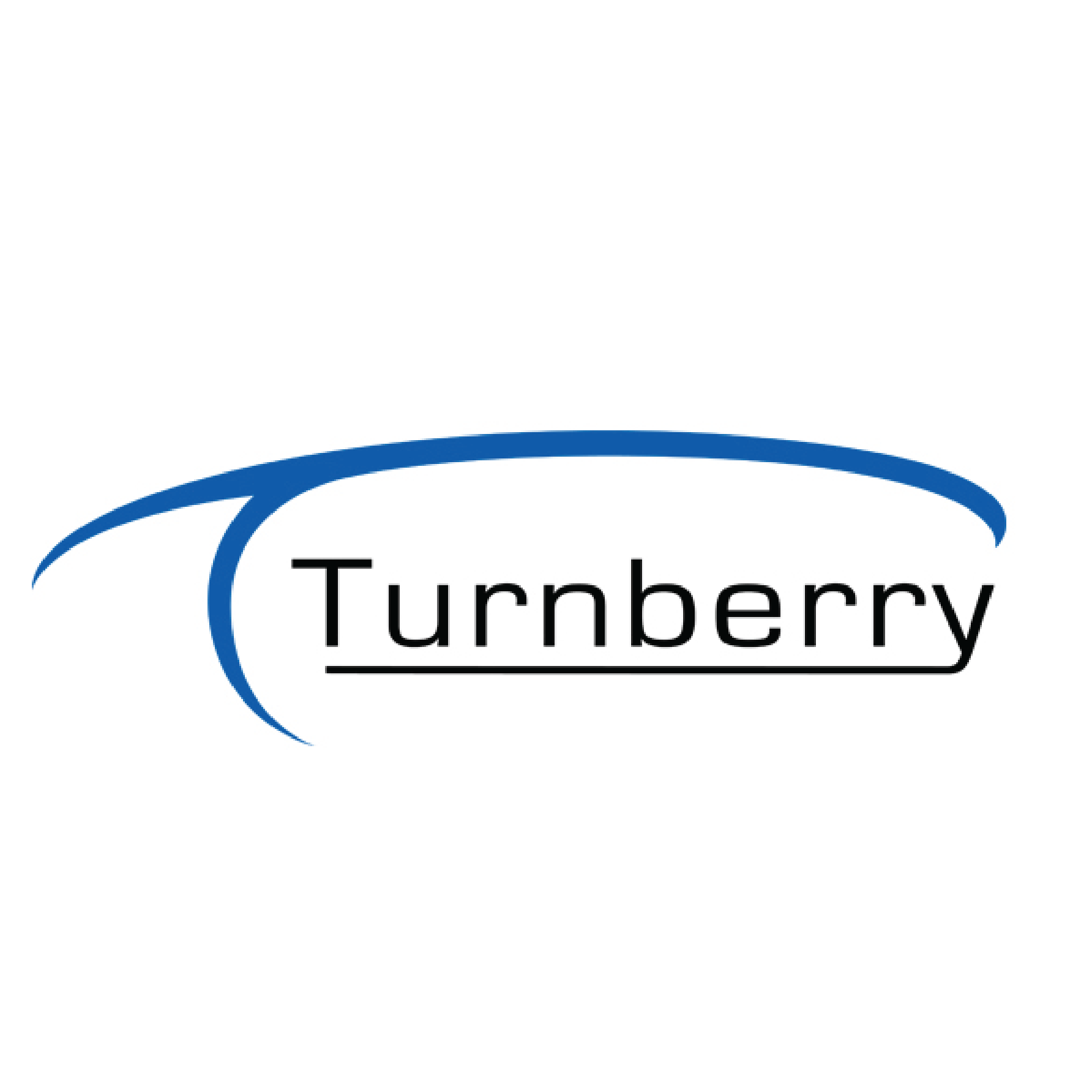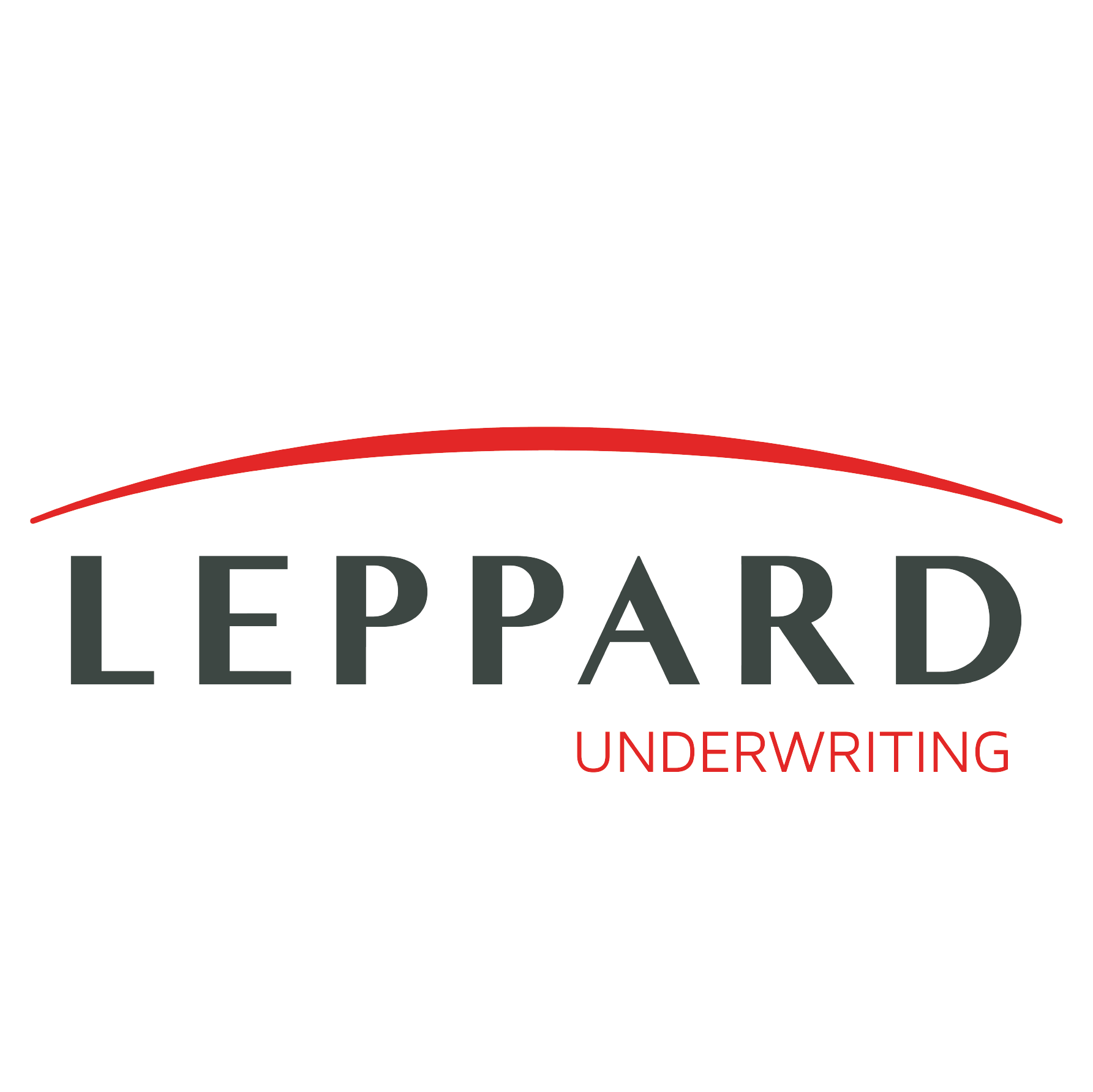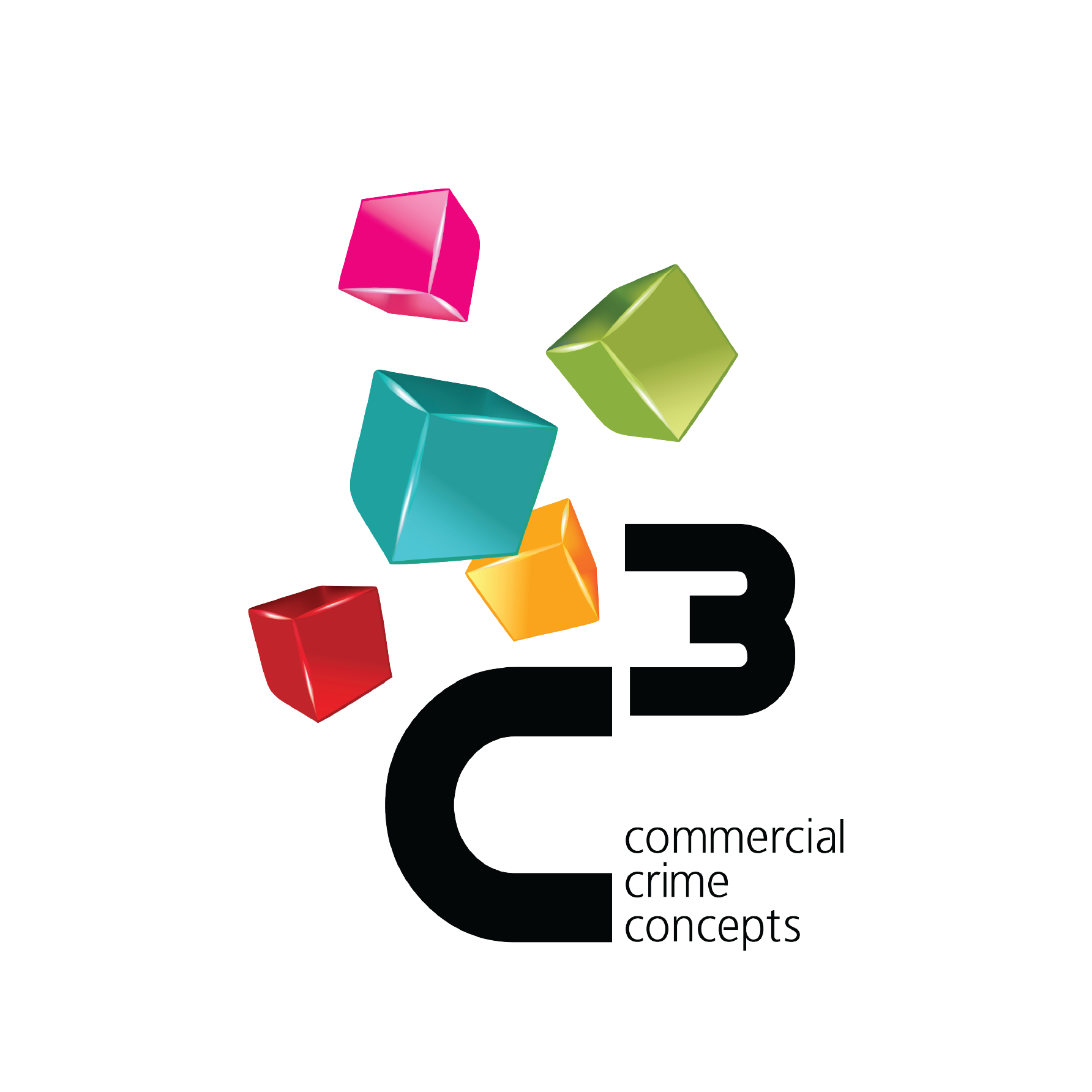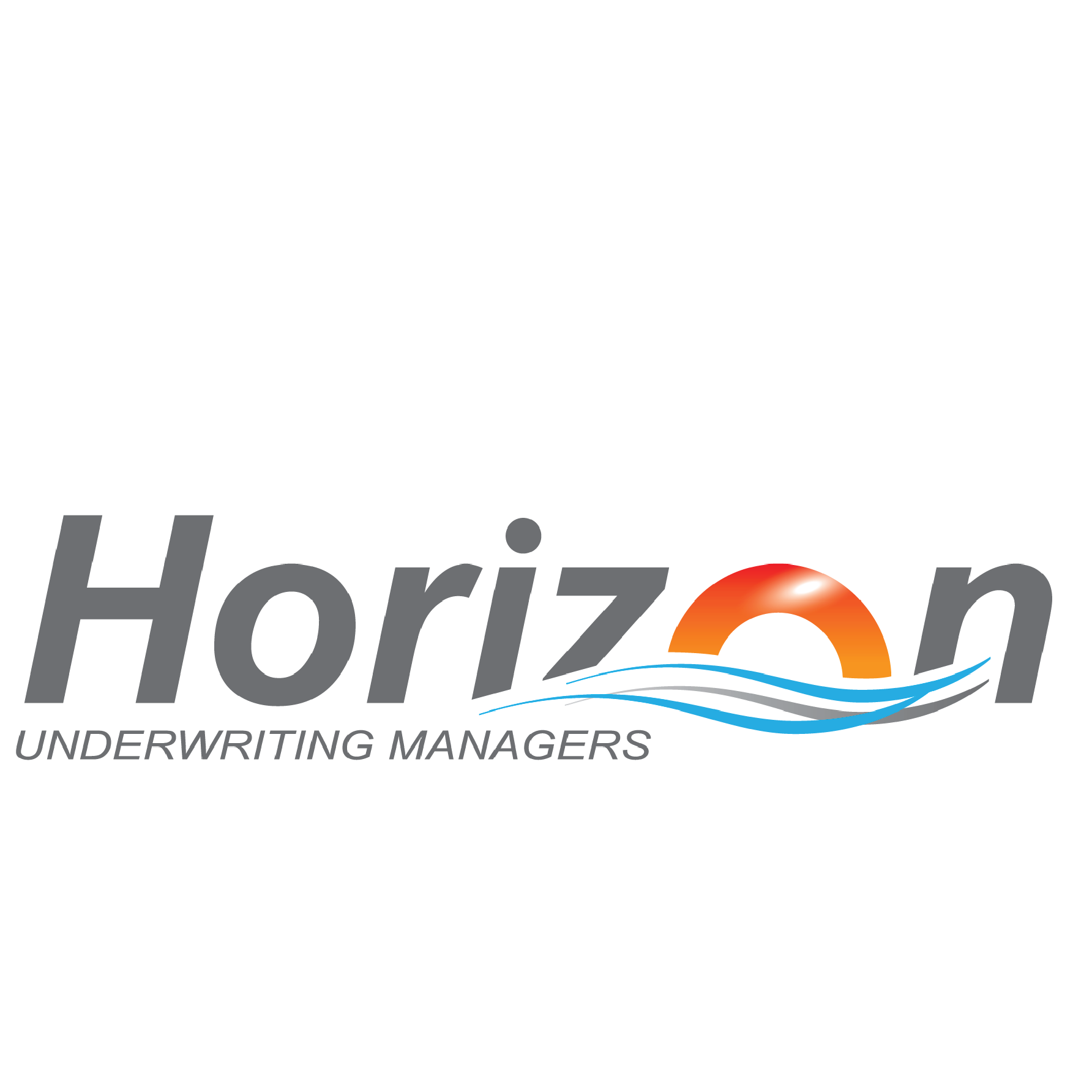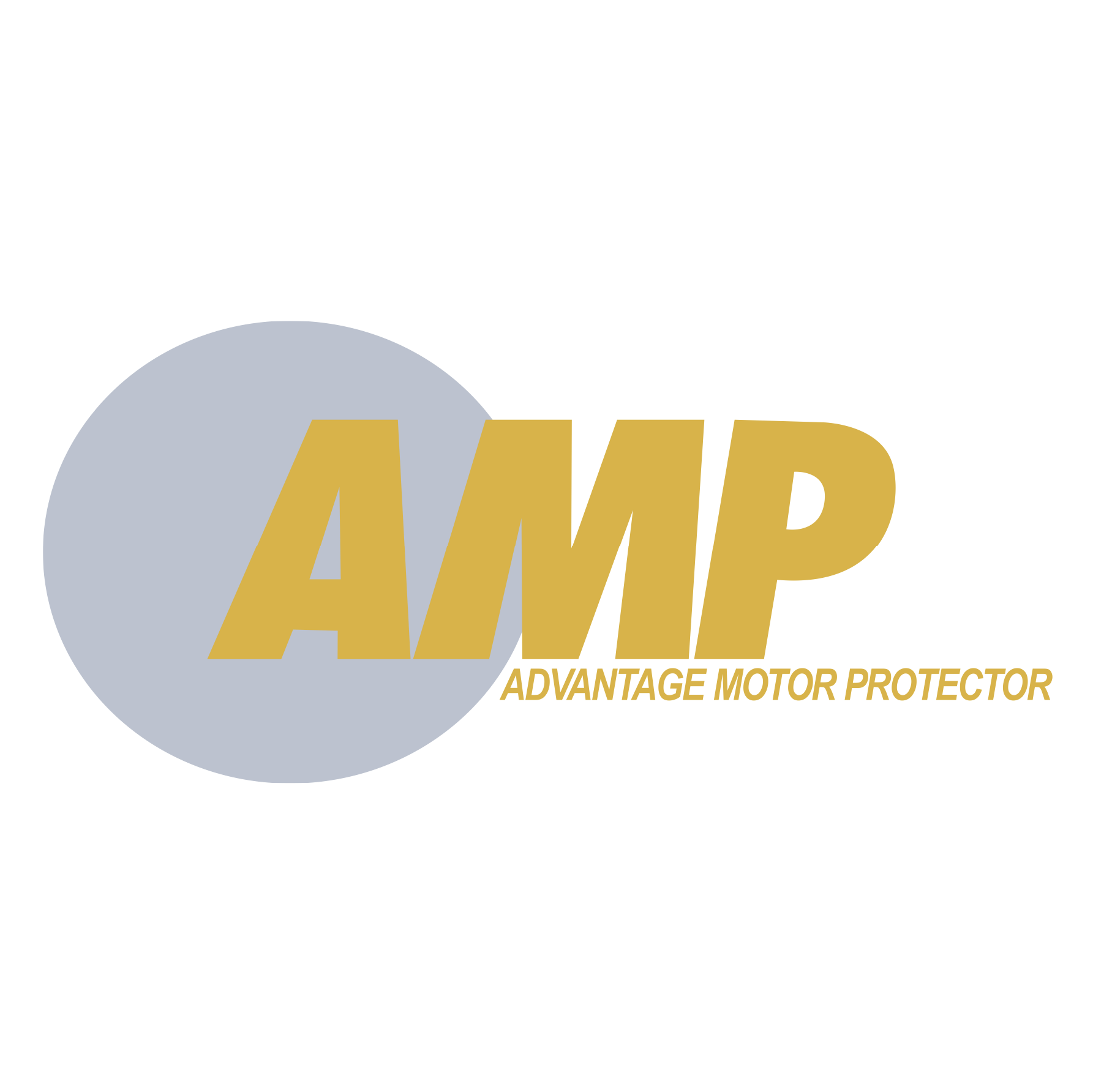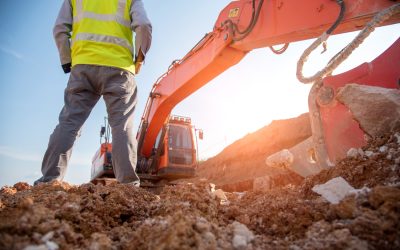 Author - George Jennings Invaluable intellectual asset An insurance broker / intermediary / Financial Services Provider (hereinafter referred to as the broker) is probably one of the most valuable...