Over 200 collective years

of professional Construction and Engineering Insurance experience
Comprehensive Energy Insurance, Contractors All Risks, Electronic Equipment, and Plant All Risks and the traditional portfolio of Engineering Insurance products that the industry has come to trust from Consort.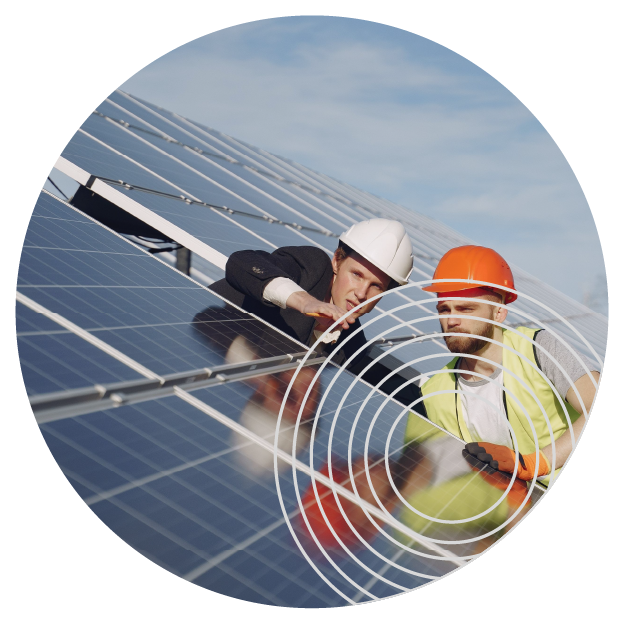 Comprehensive Energy (CEI) Insurance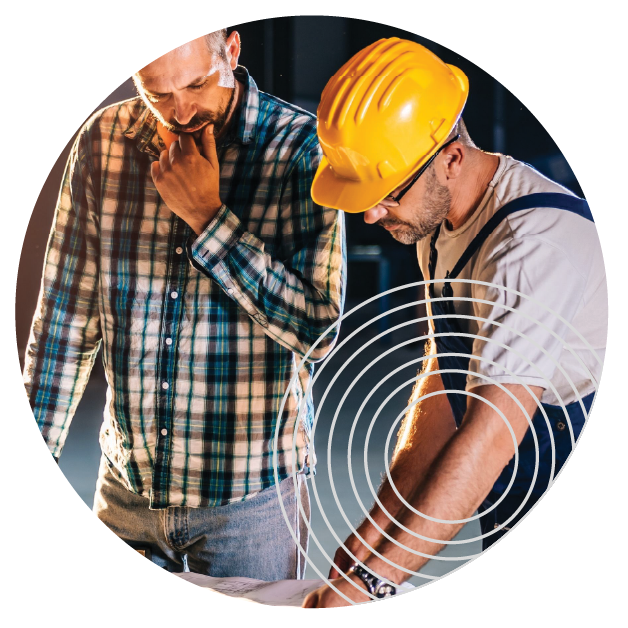 Contract
Works (CW) Insurance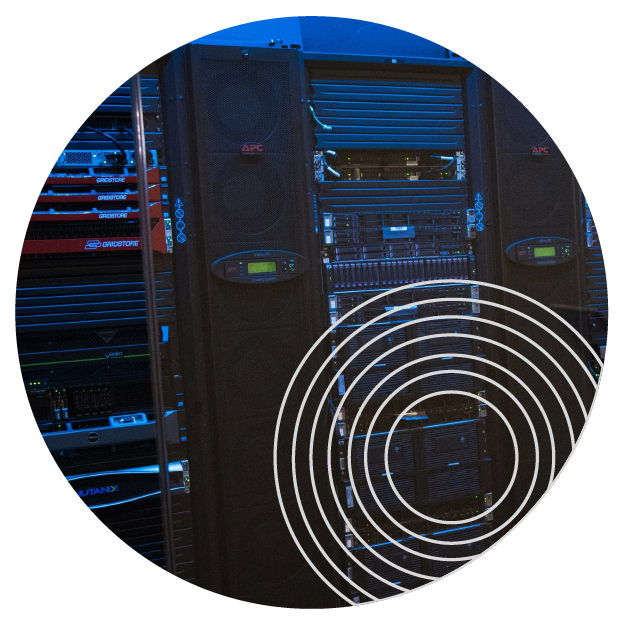 Electronic Equipment (EE) Insurance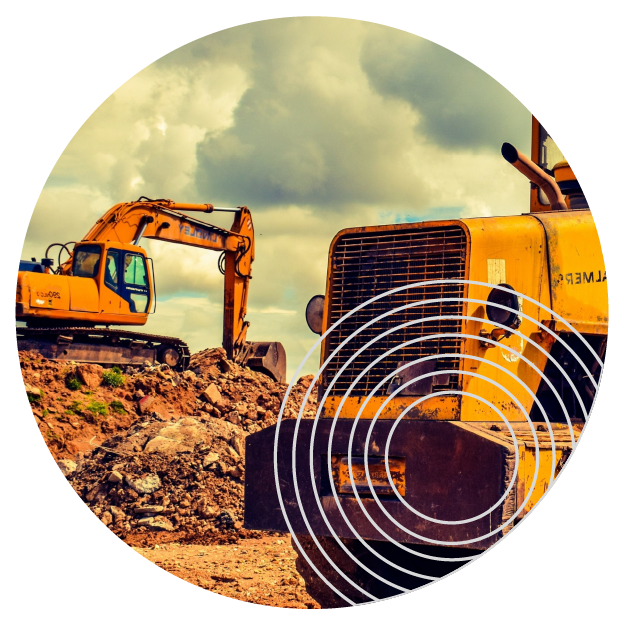 Plant
All Risks (PAR) Insurance
Trusted Engineering Insurance
South Africa's future depends on construction, continuous development, and infrastructure improvement. All whilst building a more prosperous economy for its people.
For over 20 years, with our collective expertise spanning over 2 centuries, Consort has been an integral part of the development of our country and continent.
From mega to mini construction projects, Consort is equipped with the technical engineering capabilities and knowledge to assist in these environments.
We underwrite all classes of Engineering Insurance on behalf of Lombard Insurance Company Limited. Over and above the obvious synergies between the Lombard construction guarantee business & our business. Their support to us in terms of growing our business has been invaluable.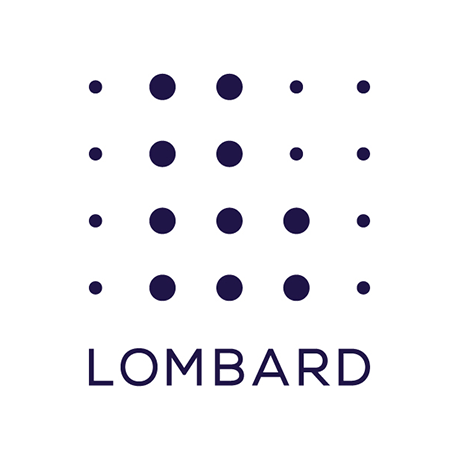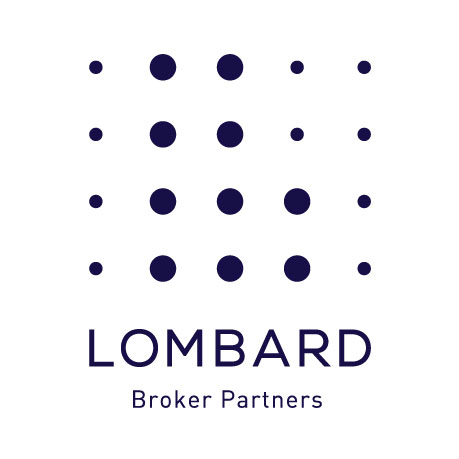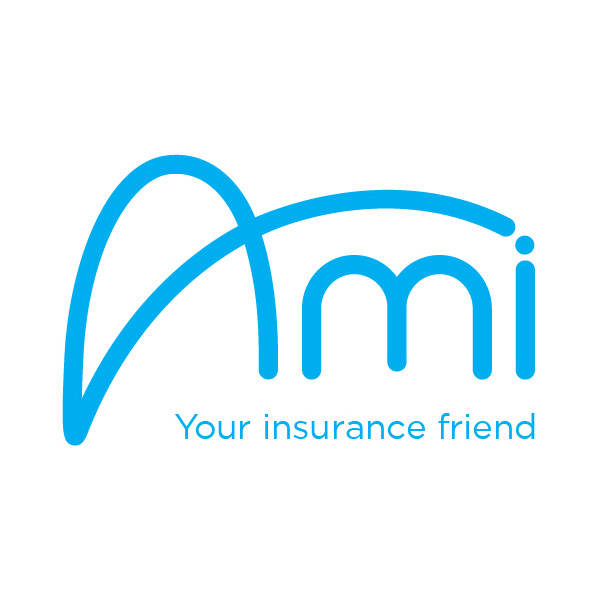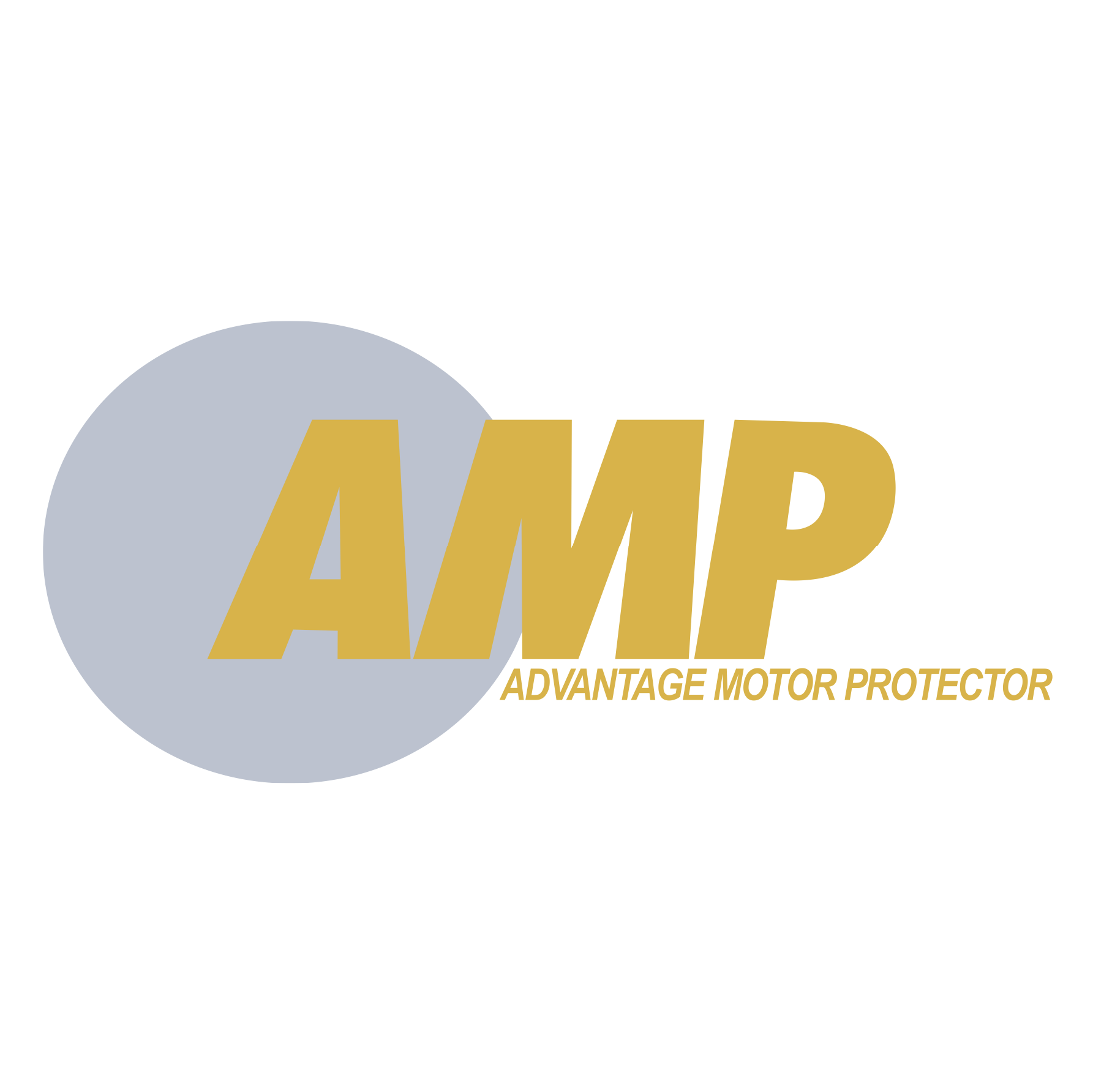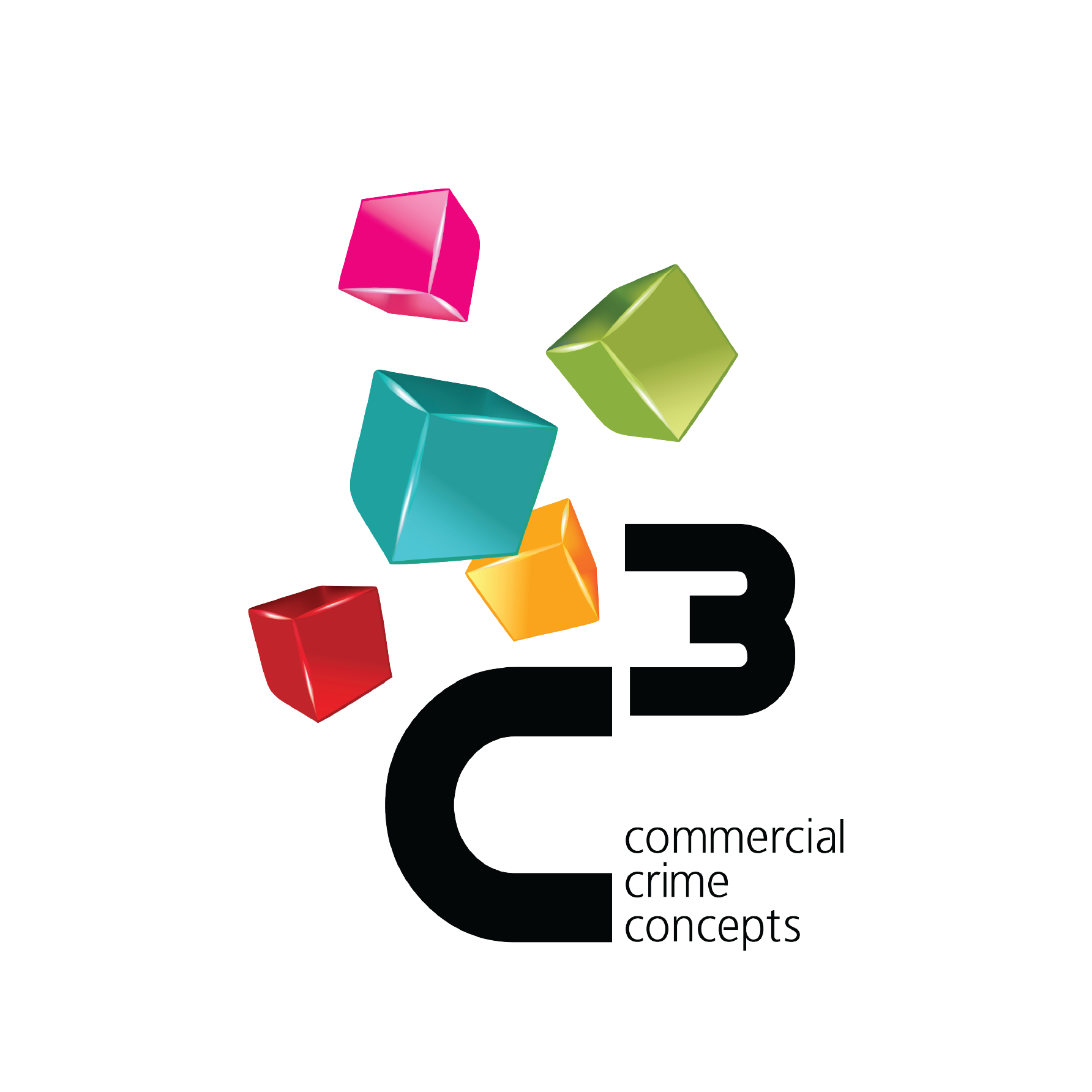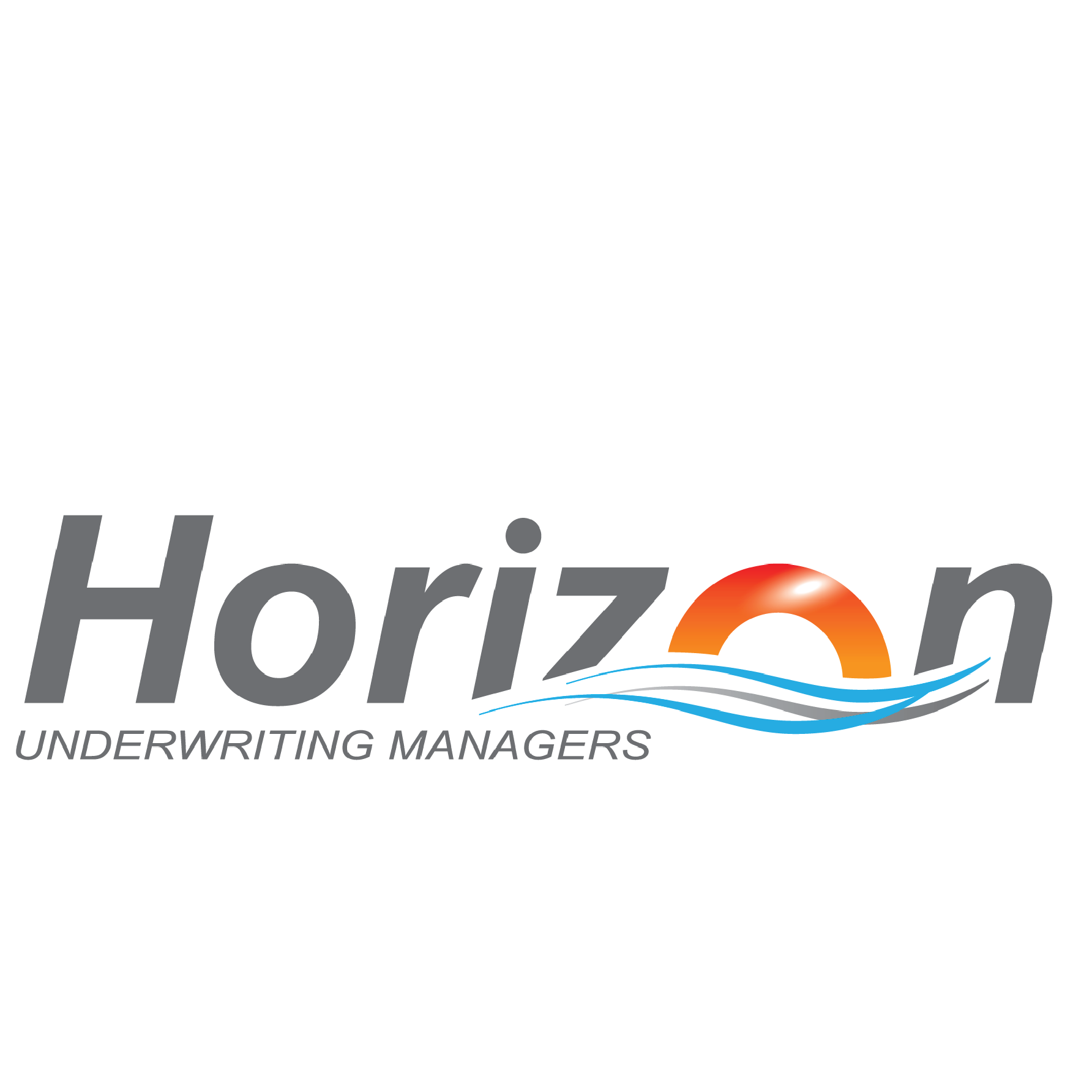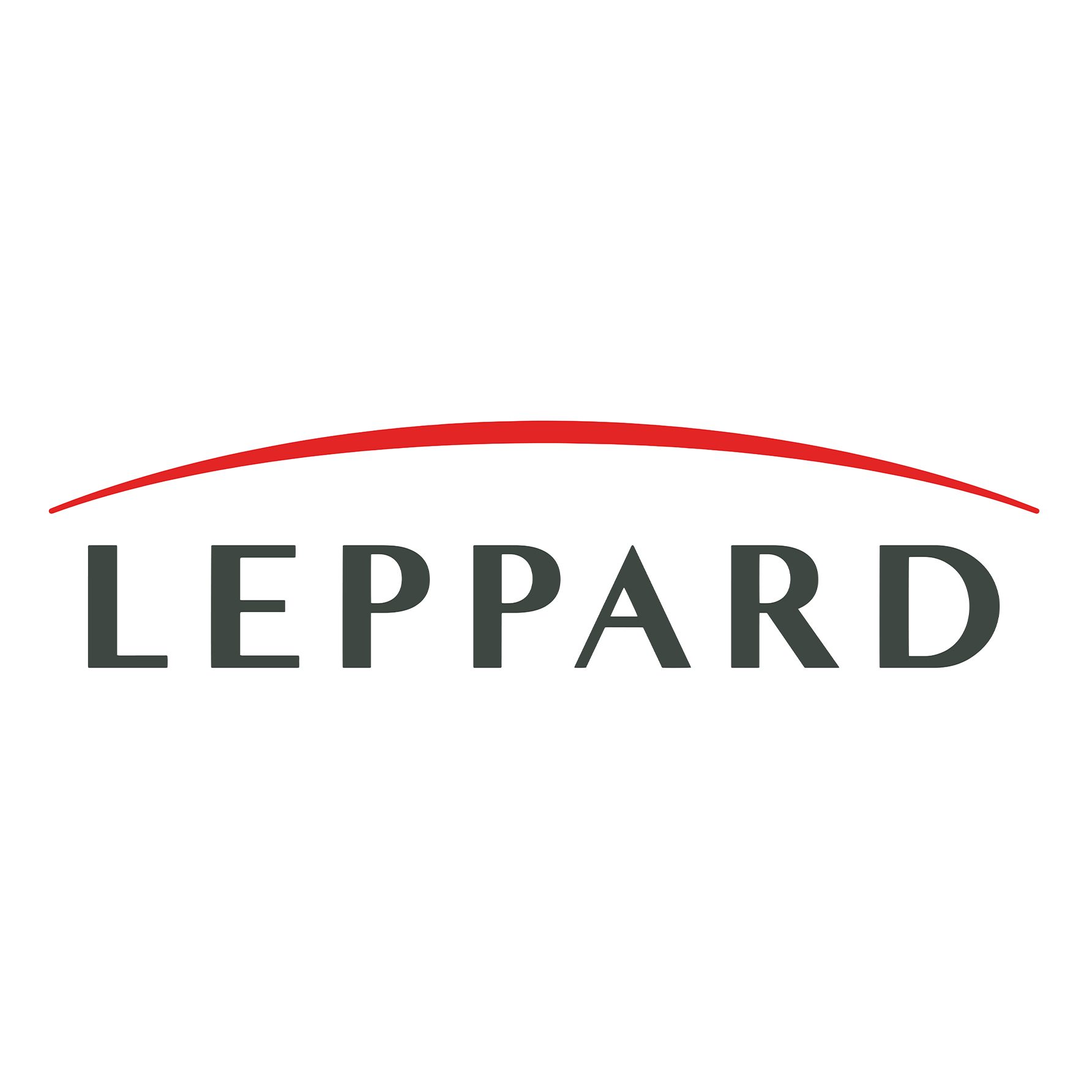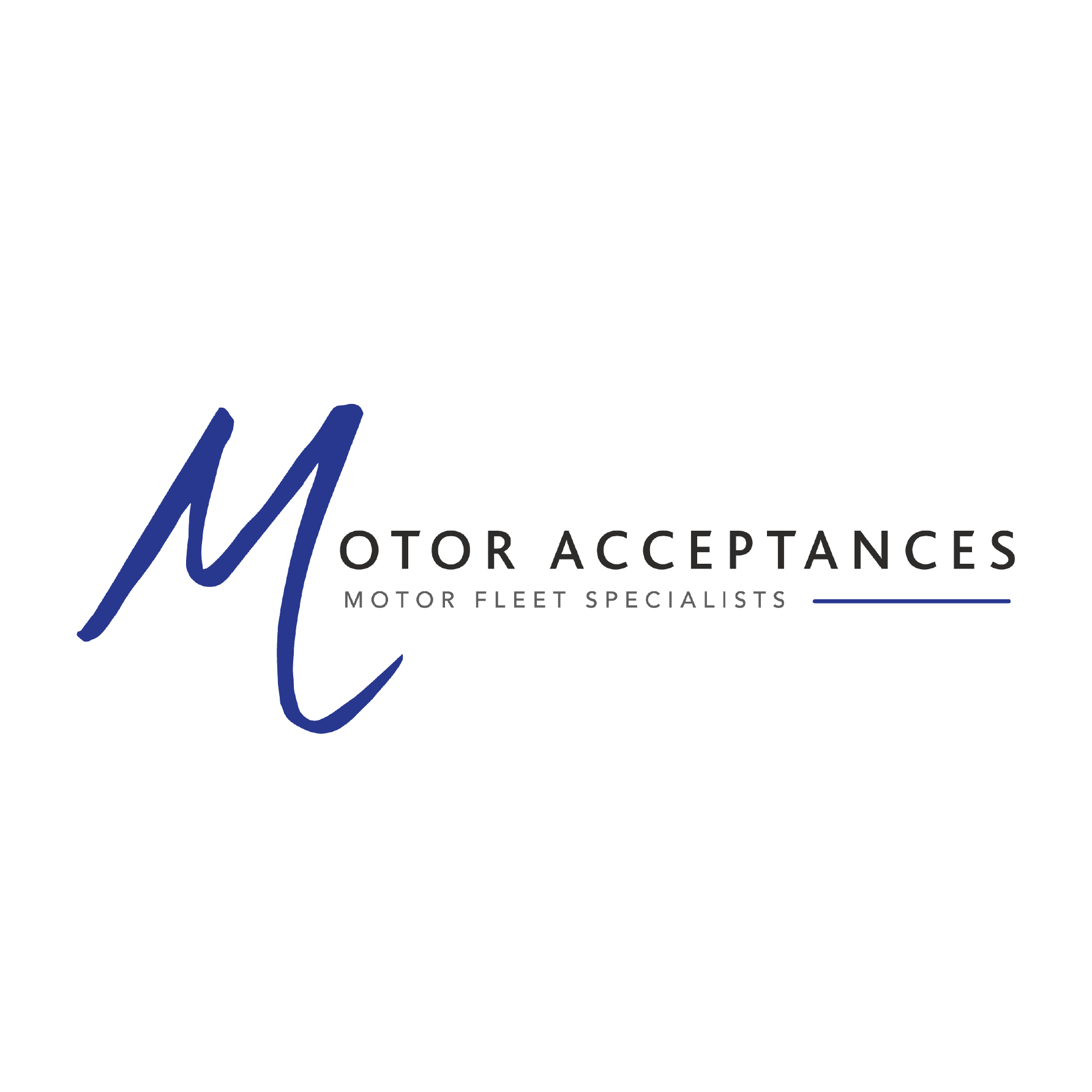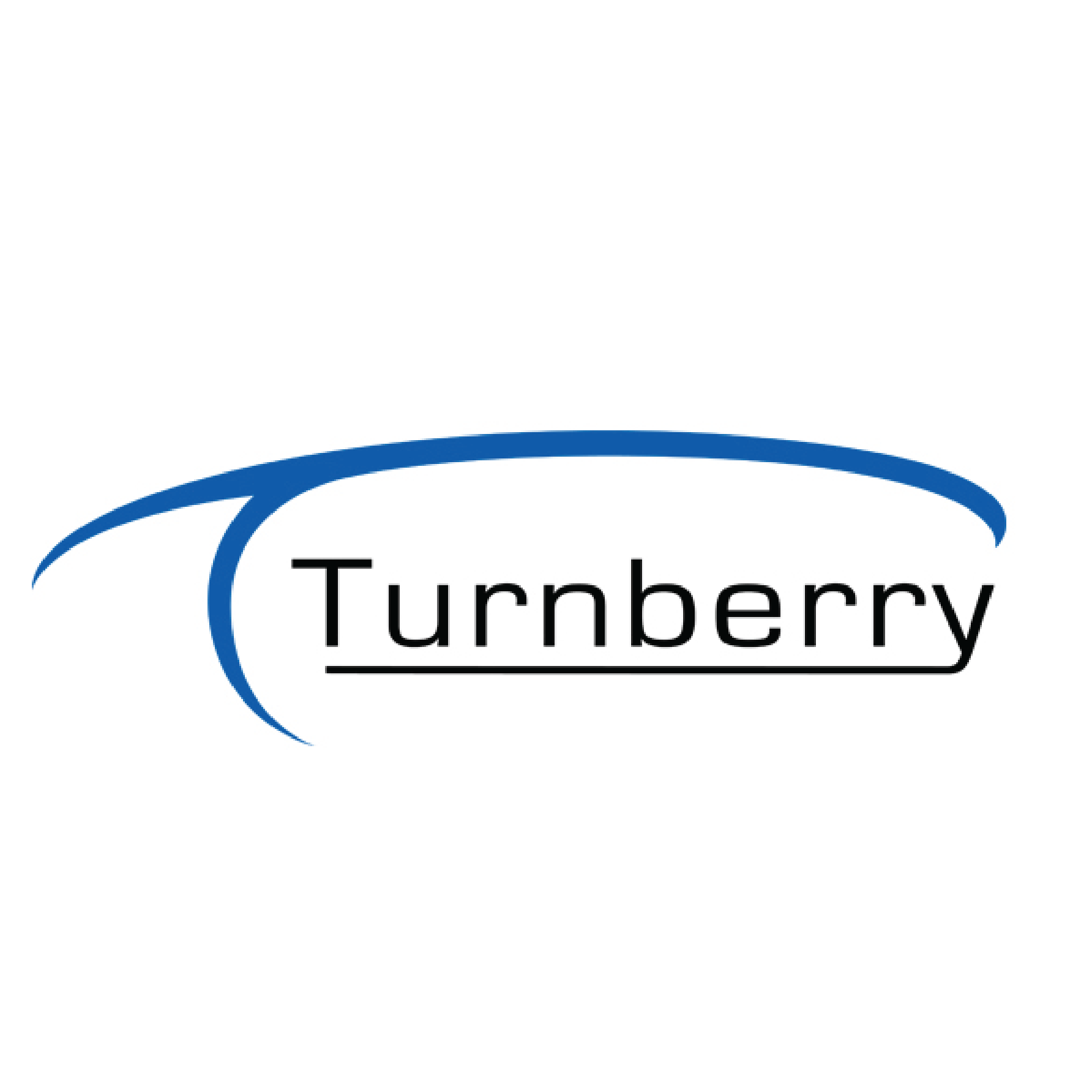 Every month Consort publishes a campaign around relevant topics in which we aim to create understanding around the engineering insurance space in which we operate in. We also participate in publications that are advertised by third-party players.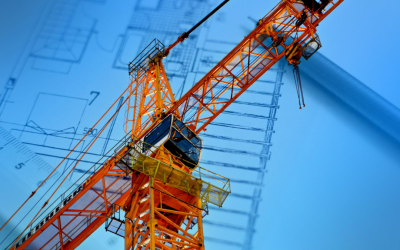 Whether a natural or legal entity, we are all subject to risk. Sometimes with unpleasant consequences. Often, people take risks deliberately with the intention to make a profit. It is sensible to take the necessary precautions considering the financial consequences of such risk(s). The simplest...
read more
SUBSCRIBE TO OUR

NEWSLETTER
Subscribe to our monthly newsletter here.
to view our privacy policy / your privacy right and terms of use, click here
You may unsubscribe at any time at the below of the newsletter