CONTRACT WORKS (CW) INSURANCE incorporating Contractors All Risks (CAR) Erection All Risks (EAR)
(Annually Renewable Policies & Specific / One-off Policies)
If you are the Employer (Principal), the Contractor and / or the Sub-Contractor, the Contract Works (otherwise known as the project or contract) needs to be insured. There is no better alternative than Consort Technical Underwriters to insure your planned development, building, structure, manufacturing or production line. Our Contractors All Risks (CAR) / Erection All Risks (EAR) Insurance product is tailor made to accommodate construction contracts, big or small. Not only do we provide cover for the Contract Works, but we also cover the Construction Industry Public Liability associated with the project.
In summary, the Contract Works (CW) Insurance policy is set up in such a way as to afford as much protection to the Insured Employer (Principal), Contractor or Sub-Contractor from the time that the contract commences until it reaches Practical Completion and handover to the respective party. The insurance policy will be tailor made around the nature and scope of the works but it is critically important that the Insurer / Underwriter has all the details and disclosures to enable the Insurer / Underwriter to assess the full extent of the potential exposure and to then underwriter the risk accordingly. Failure to present all information and disclosure could result in a gap in the policy or the client forfeiting their protection against physical loss, damage or liability occurring on or about the contract site.
Contractors All Risks (CAR) Insurance
Contractors All Risks (CAR) Insurance is designed to accommodate the construction process of buildings, roads, viaducts, bridges, railway lines, dwellings, trenches and generally speaking developments using brick and mortar in the process of the building contract.
Erection All Risks (EAR) Insurance
Erection All Risks (EAR) Insurance is designed to accommodate mechanical contracts including (but not limited to) factory production lines, plant and machinery, transit erection and dismantling risks, towers, and the like.
BUILDING THIS PROUD NATION OF OURS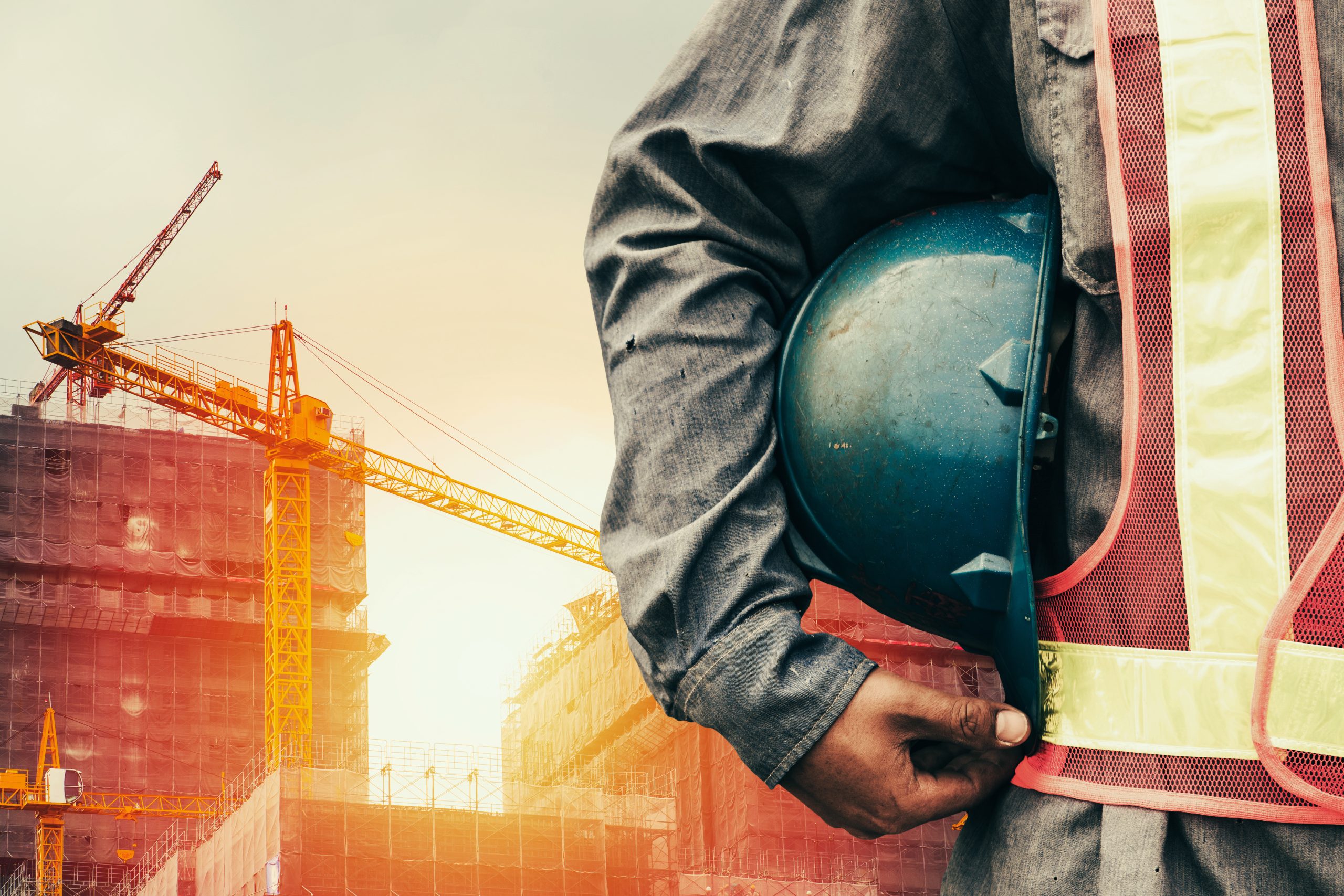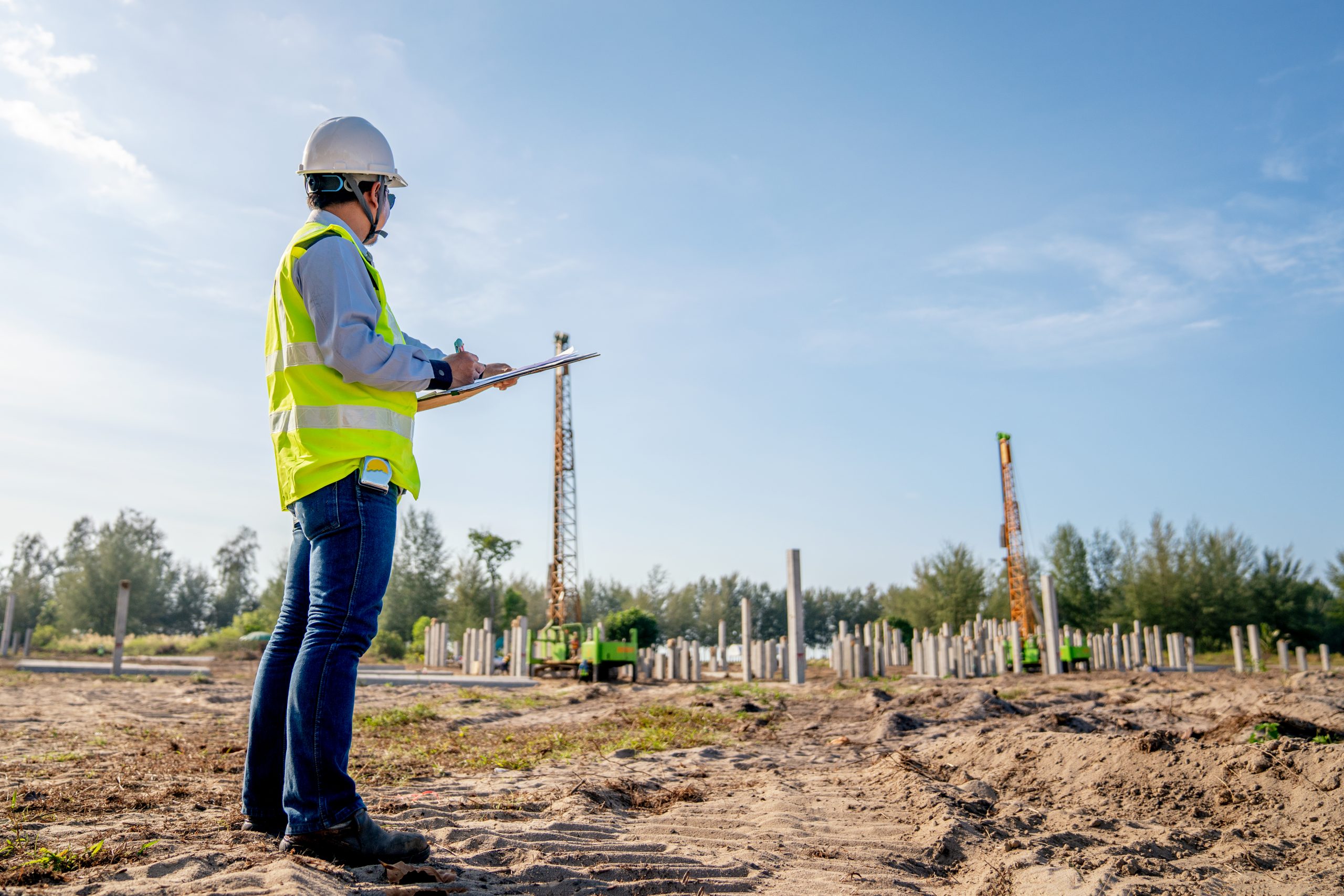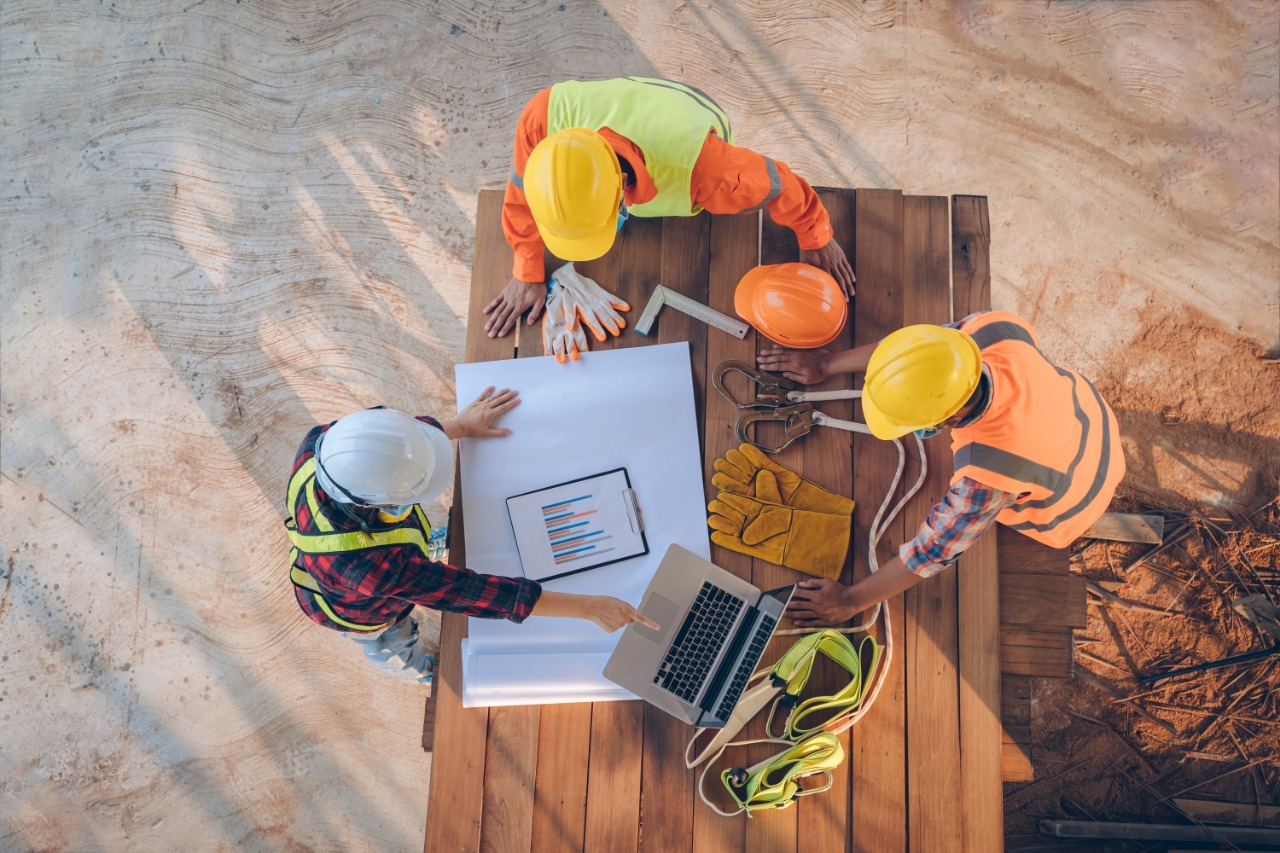 Please fill in the proposal form(s) below and ensure that you submit it to your Broker in order for Consort to quote.
PLEASE NOTE
Due to compliance and the regulatory environment under which we operate, we are not permitted / licensed to give advice nor sell any of our insurance products directly to our clients or potential clients. We therefore need to ask that you please make contact with an accredited Short-Term Insurance Financial Services Provider (FSP) / Intermediary (also known as the Broker). If you currently do not have an FSP / Intermediary, you are welcome to call upon us and we will do our best to arrange one of our accredited FSP's / Intermediaries to assist you.