ELECTRONIC EQUIPMENT (EE) INSURANCE
Without Electronic Equipment most businesses or even households would not be able to function.
Critical to the operation of all businesses today, is the Electronic Equipment being used on a day-to-day basis. Over the years Consort has established itself as a specialist market in Electronic Equipment Insurance, allowing businesses to operate successfully with the peace of mind knowing that they have the right cover in place.
Our Electronic Equipment Insurance product is amongst one of the finest in the market. Designed for today's advanced technology ranging from desktop computer hardware, through to hand-held devices, PABX equipment, sophisticated medical equipment and hi-tech scanners, printers, laptops and notebook computers. We can also offer cover on certain Computer Numerically Controlled (CNC's) and Pro Logic Controllers (PLC's) equipment.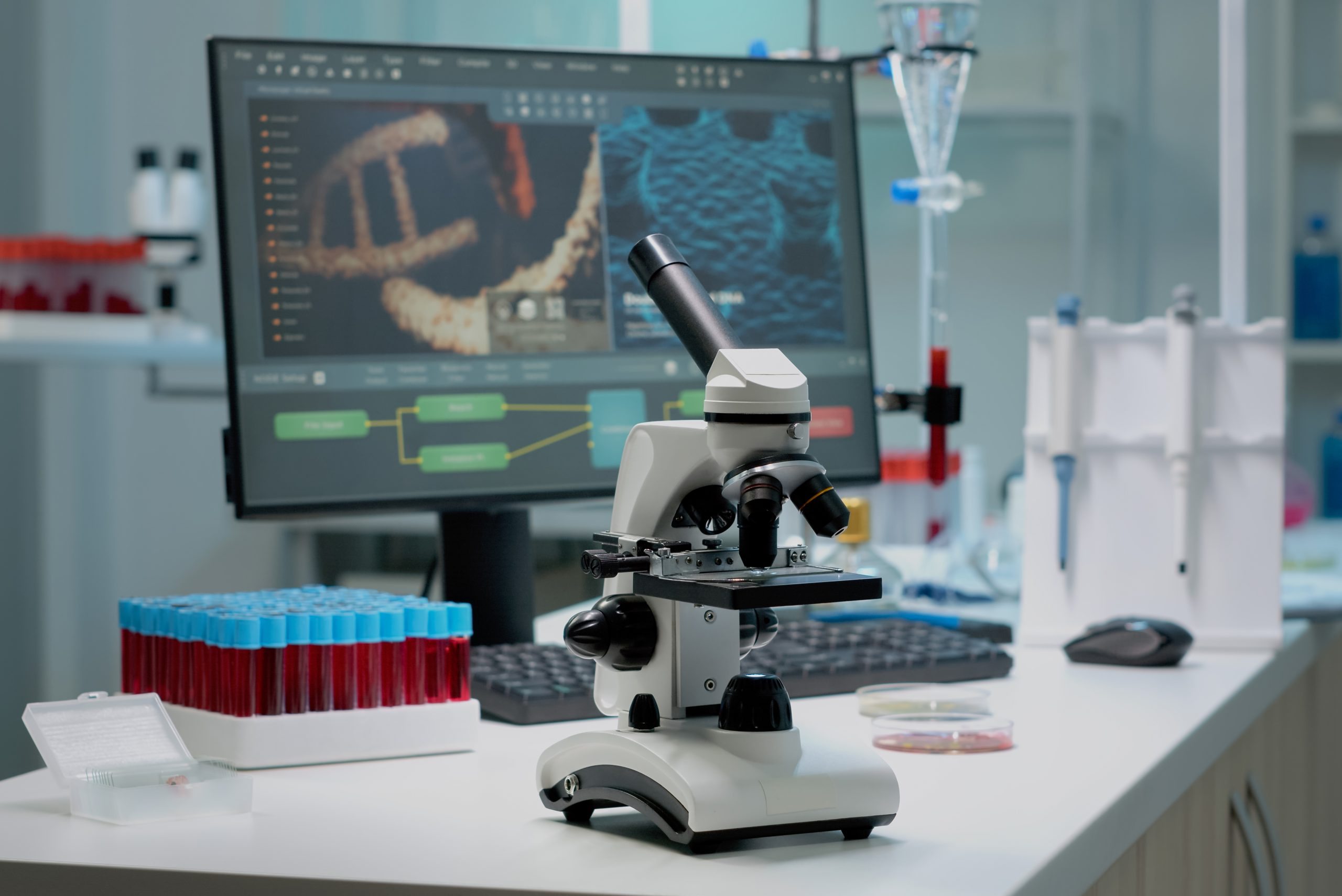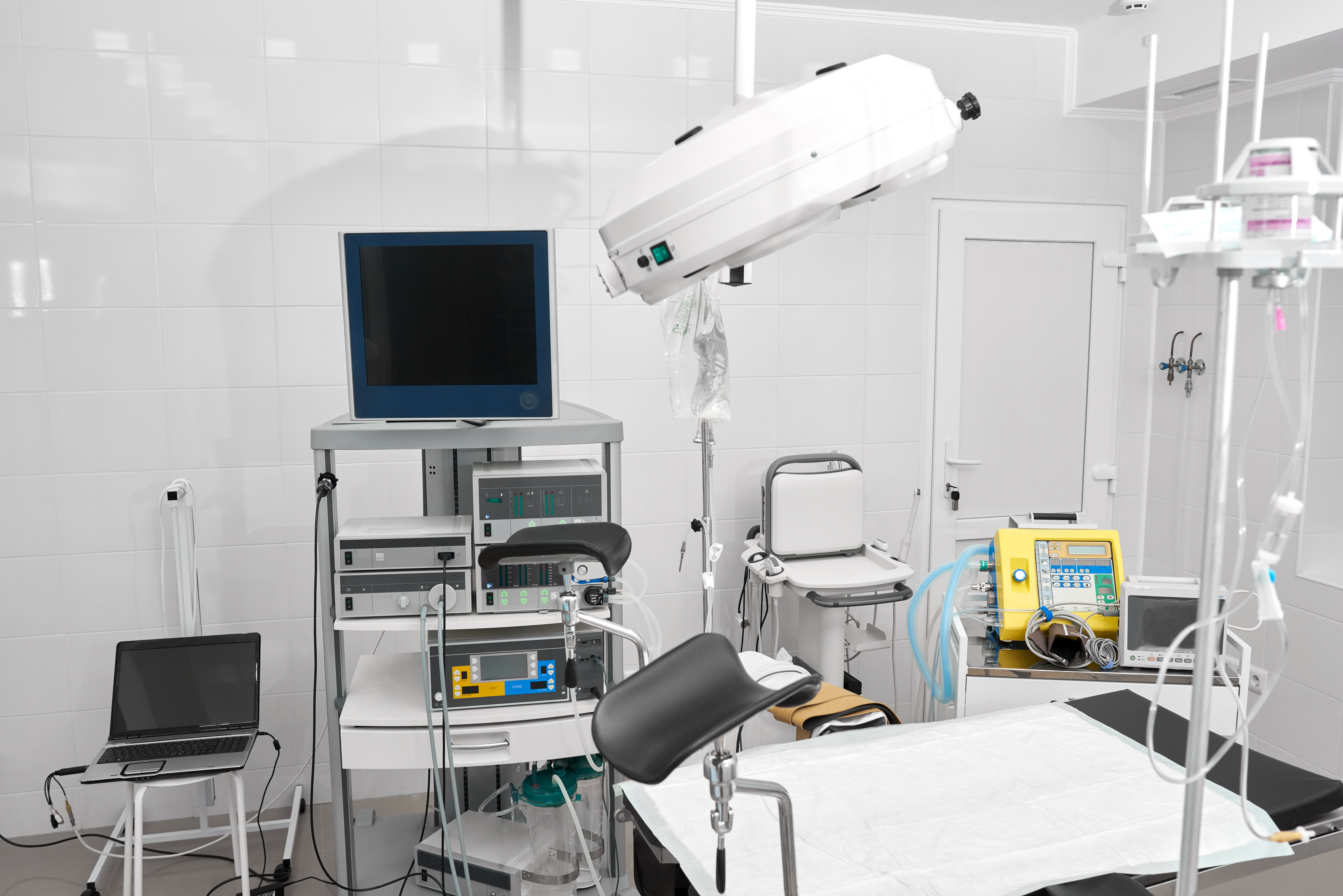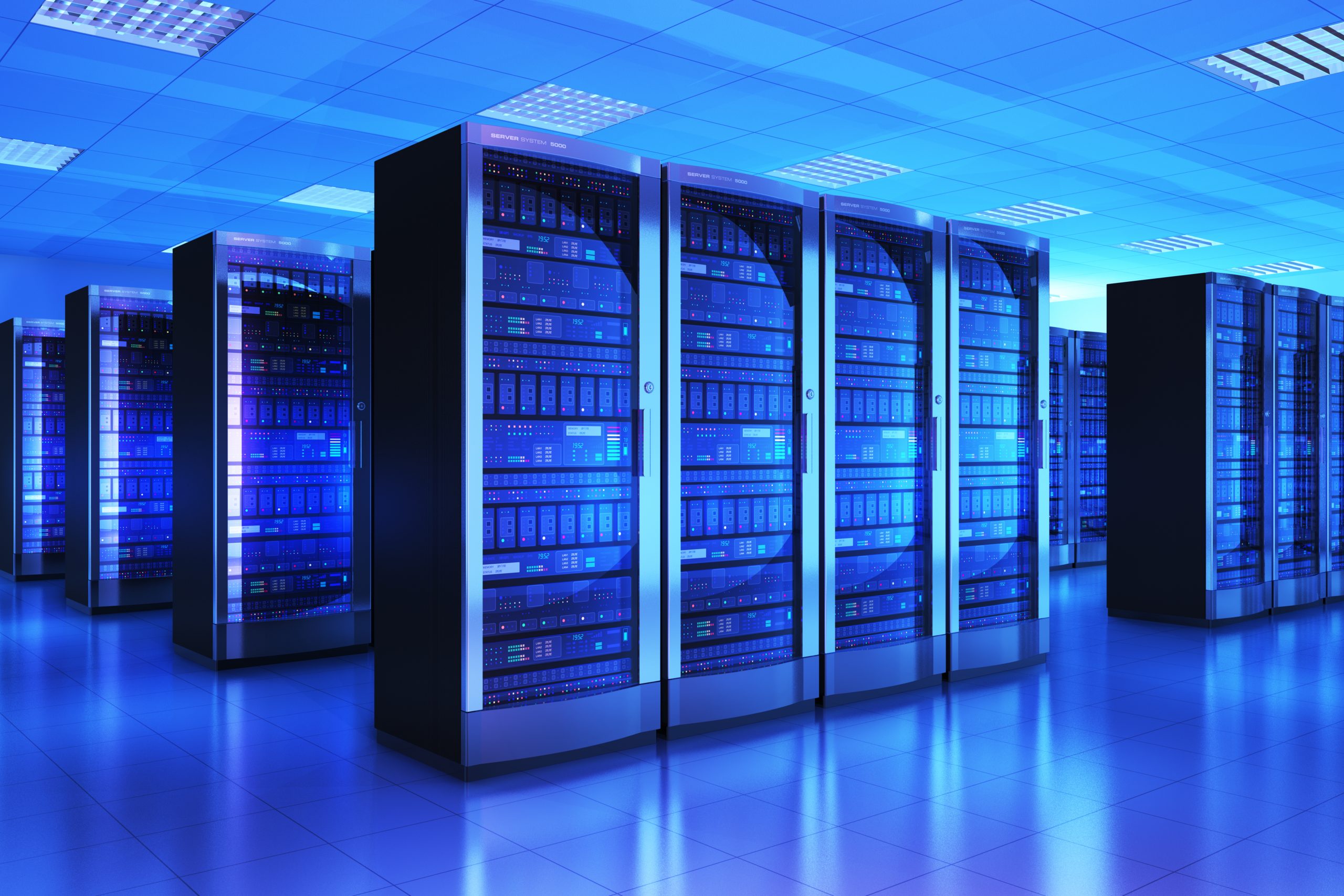 Please fill in the proposal form(s) below and ensure that you submit it to your Broker in order for Consort to quote.
PLEASE NOTE
Due to compliance and the regulatory environment under which we operate, we are not permitted / licensed to give advice nor sell any of our insurance products directly to our clients or potential clients. We therefore need to ask that you please make contact with an accredited Short-Term Insurance Financial Services Provider (FSP) / Intermediary (also known as the Broker). If you currently do not have an FSP / Intermediary, you are welcome to call upon us and we will do our best to arrange one of our accredited FSP's / Intermediaries to assist you.