CONSTRUCTION INDUSTRY
PUBLIC LIABILITY (CIPL) INSURANCE
Every natural and legal person has a legal liability to indemnify Third Party for any loss of or damage they may to such parties causing out of negligence.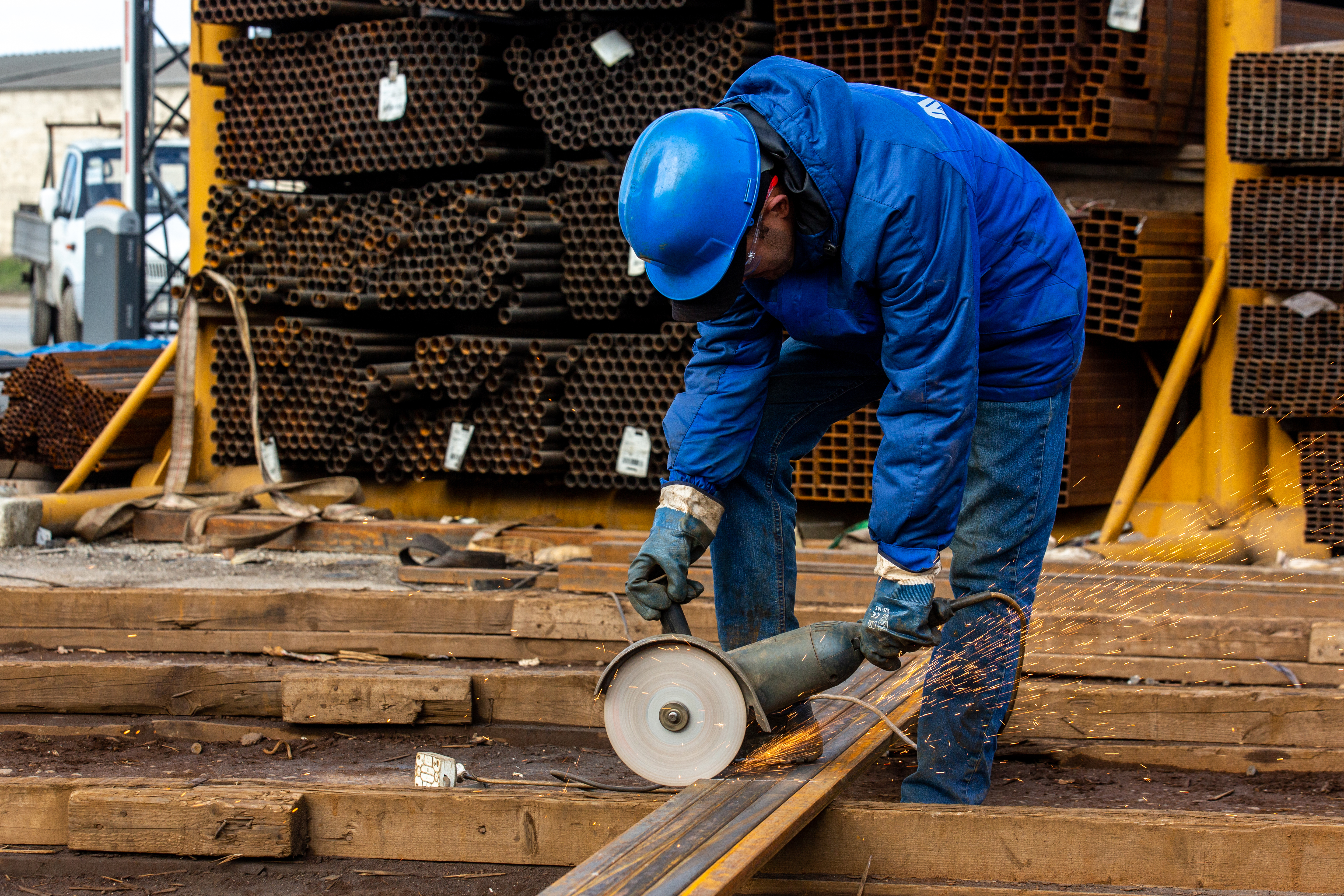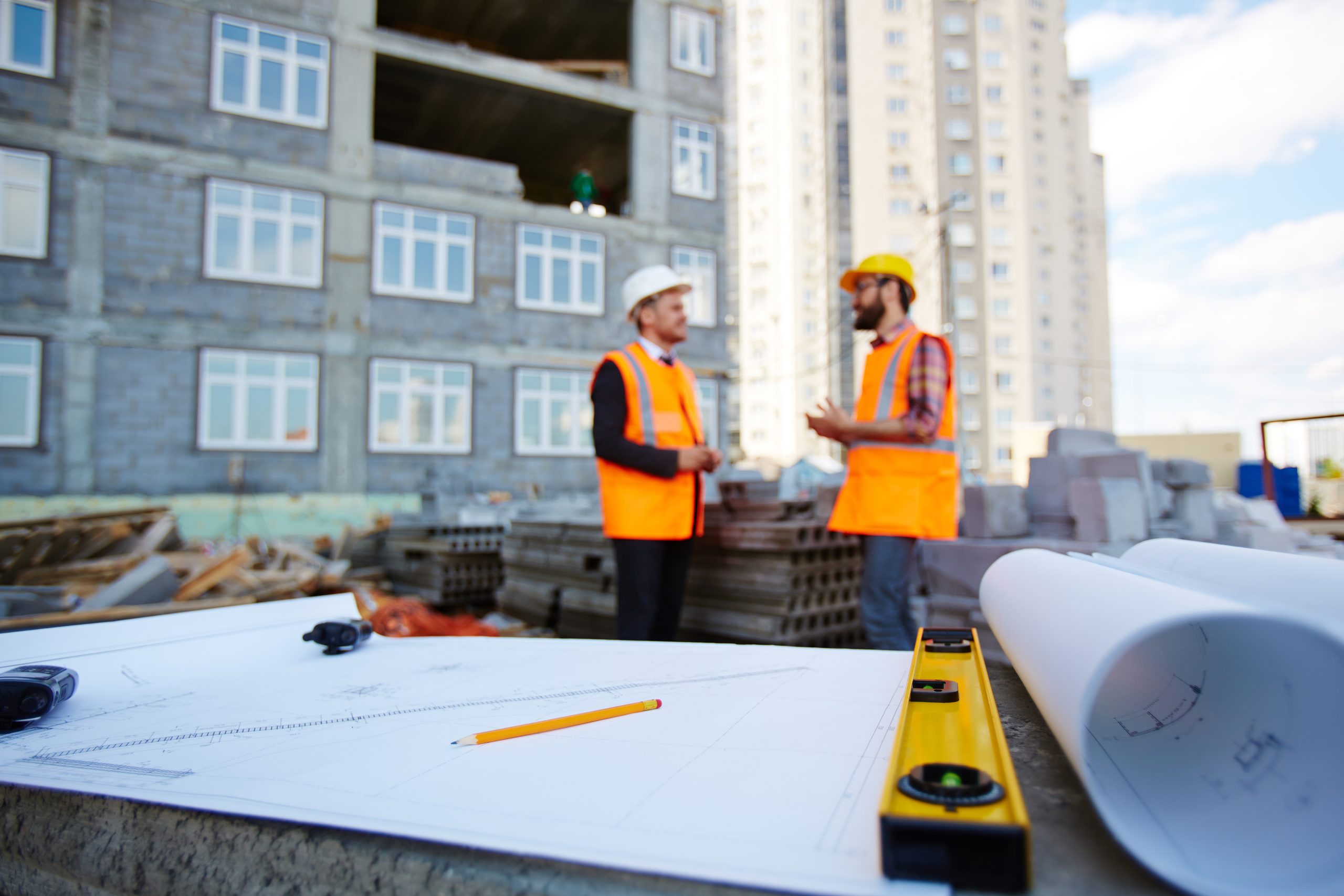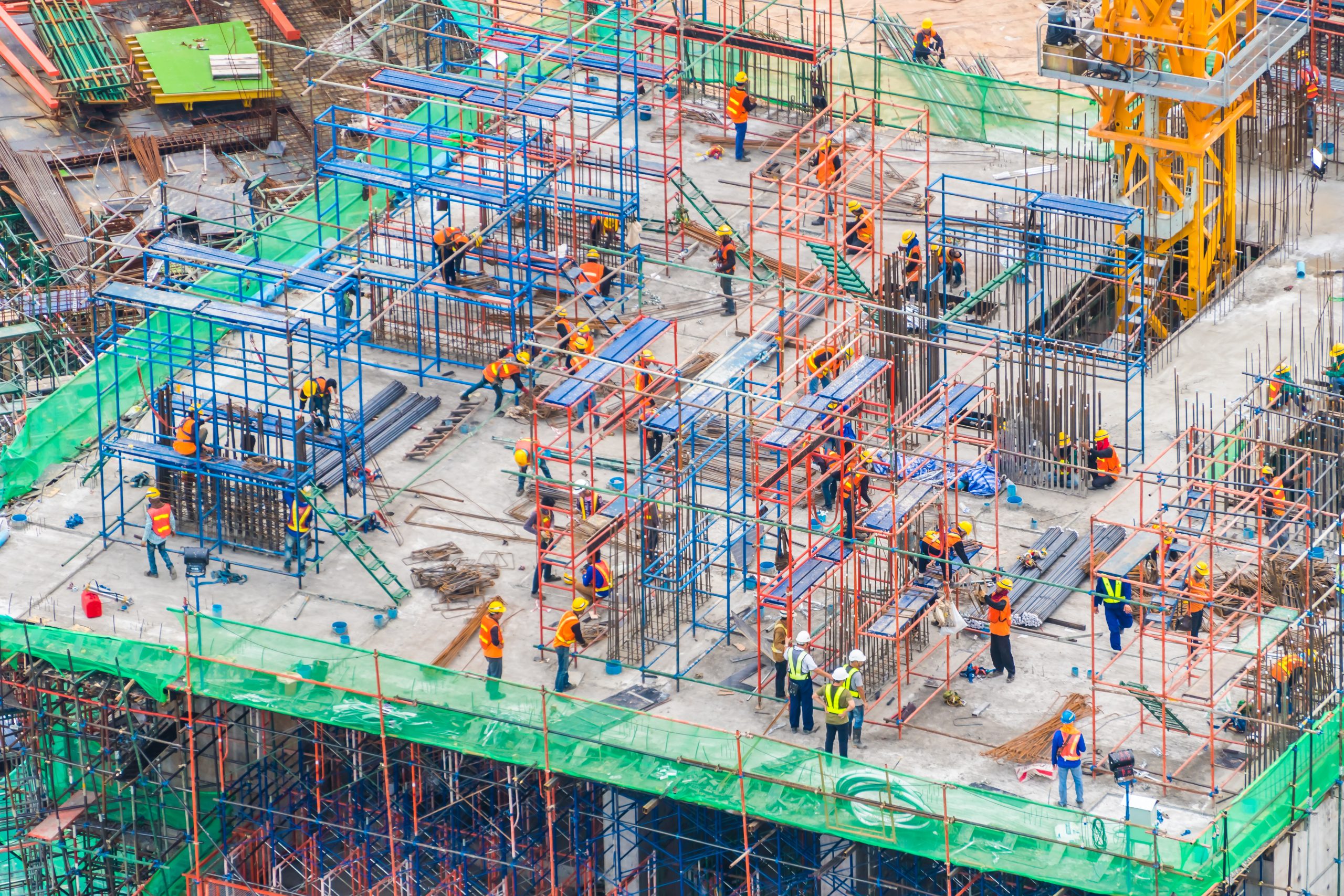 PLEASE NOTE
Due to compliance and the regulatory environment under which we operate, we are not permitted / licensed to give advice nor sell any of our insurance products directly to our clients or potential clients. We therefore need to ask that you please make contact with an accredited Short-Term Insurance Financial Services Provider (FSP) / Intermediary (also known as the Broker). If you currently do not have an FSP / Intermediary, you are welcome to call upon us and we will do our best to arrange one of our accredited FSP's / Intermediaries to assist you.