CONSORT ARTICLES

& PUBLICATIONS
Every month Consort publishes an article / campaign around relevant topics that creates an understanding
around the engineering insurance space in which we operate in. Please feel free to subscribe to our newsletter at the bottom of the page.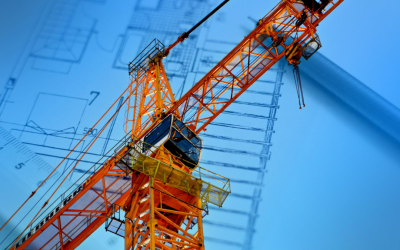 Whether a natural or legal entity, we are all subject to risk. Sometimes with unpleasant consequences. Often, people take risks deliberately with...
read more
SUBSCRIBE TO OUR

NEWSLETTER
Subscribe to our monthly newsletter here.
to view our privacy policy / your privacy right and terms of use, click here
You may unsubscribe at any time at the below of the newsletter