In June 2007 Consort became Lomvest (Pty) Ltd's (Lombard) first niche Underwriting Manager (UMA) as Lombard began the process of partnering with experts in specialist insurance classes. Lombard came into existence in March 1990 and since then has established itself as an expert in the credit and guarantee insurance market, obtaining an A+ credit rating from The Global Credit Rating Company.
Lombard Insurance Company Limited provides world-class trade and commercial insurance products to support your business' sustainable growth. We are leaders in specialist risk insurance with a focus in construction, customs, fuel guarantees, mining rehabilitation guarantees, credit insurance and we have a specialist partnerships business.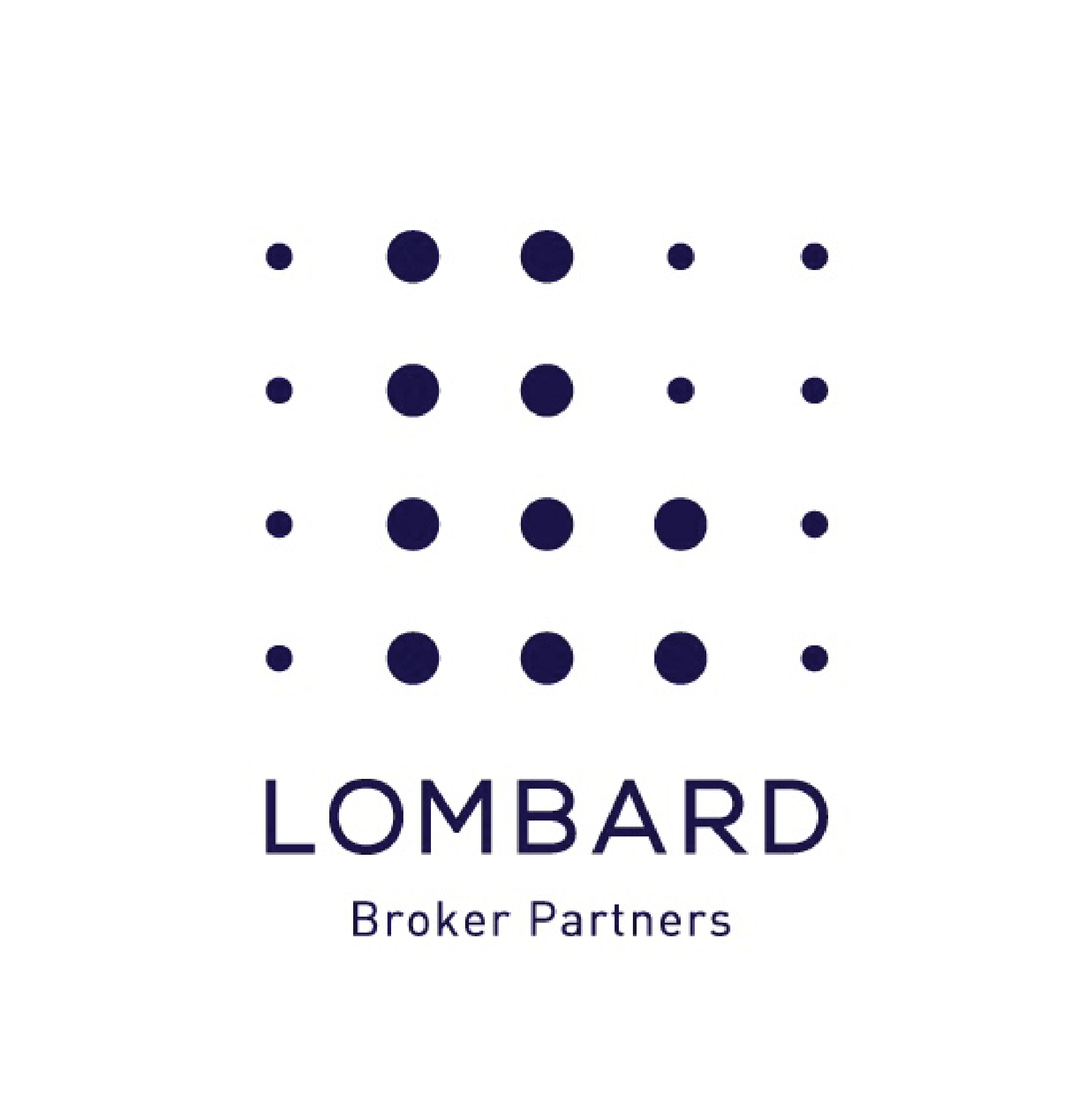 Lombard Commercial is a specialist division of Lombard Insurance Company Limited. Our expert team serves the Commercial and Industrial markets, partnering with select brokers, who share the same relentless work ethic and unshakeable principles.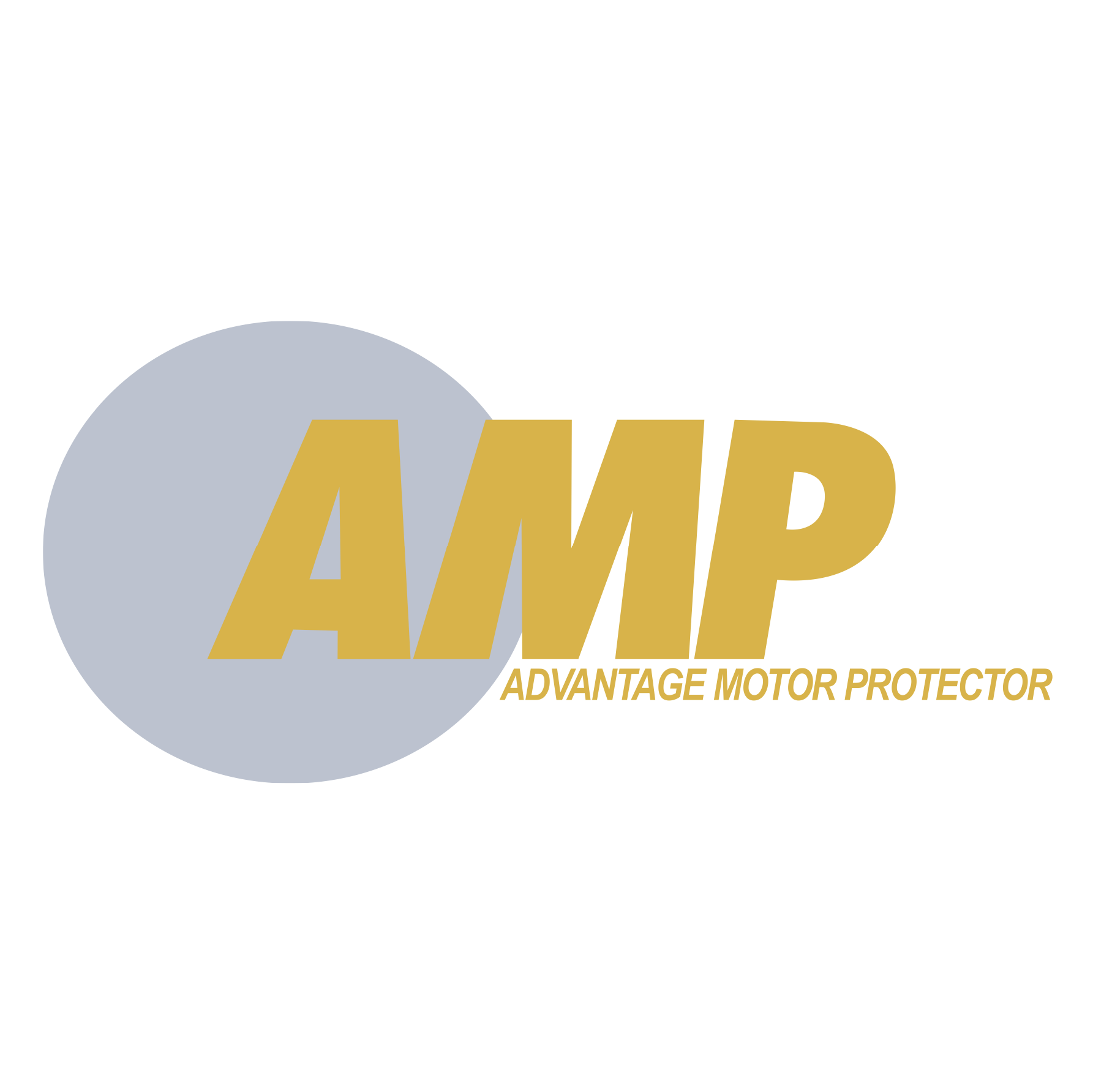 Advantage Motor Protector (AMP) has been in business since 2001. The company enjoys national representation and is recognised as a leading role player in the motor industry. Advantage Motor Protector specialises in developing, distributing and administering motor mechanical breakdown warranties.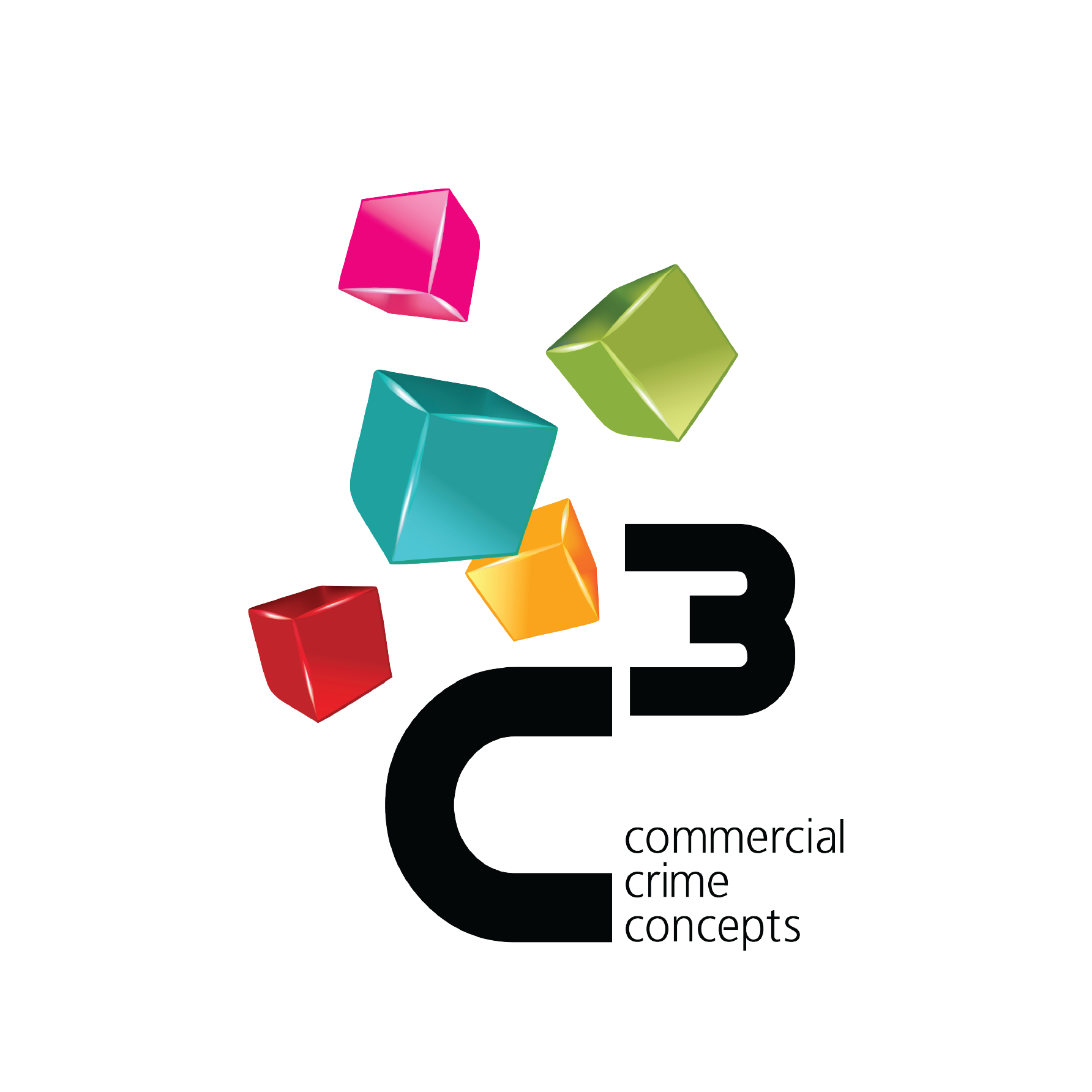 C3 is a specialist provider of Commercial Crime Insurance, covering your business against the following risks:Employee dishonesty, Computer fraud, Computer virus, Electronic data loss, Extortion and Fraudulent transfer instructions.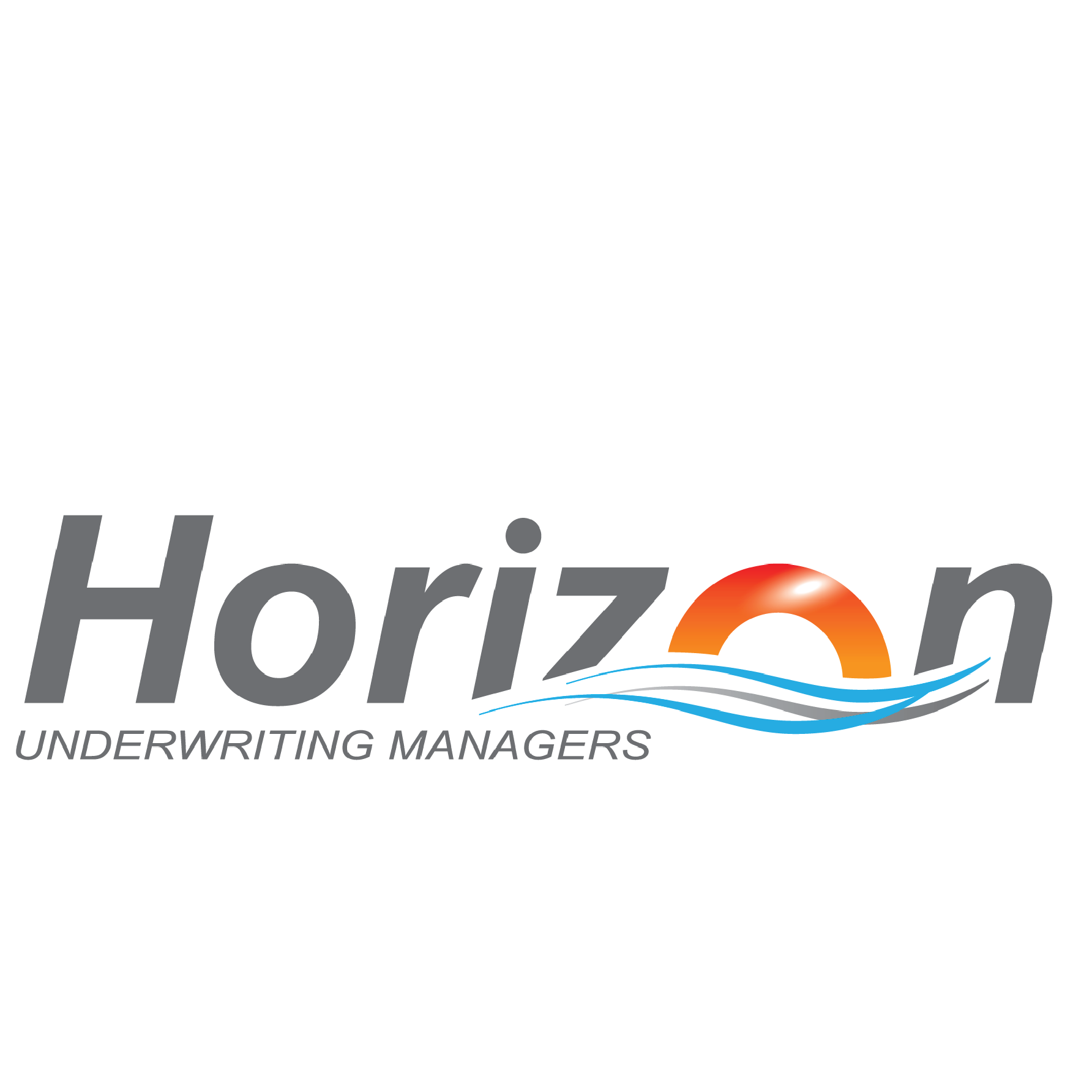 Horizon Underwriting Managers (Pty) Ltd offers brokers a pool of world-class technical underwriting skills, backed by unrivalled knowledge and experience within the transportation insurance marketplace. We offer marine import, export, cross-voyage, transit, stock throughput and pleasure craft policies.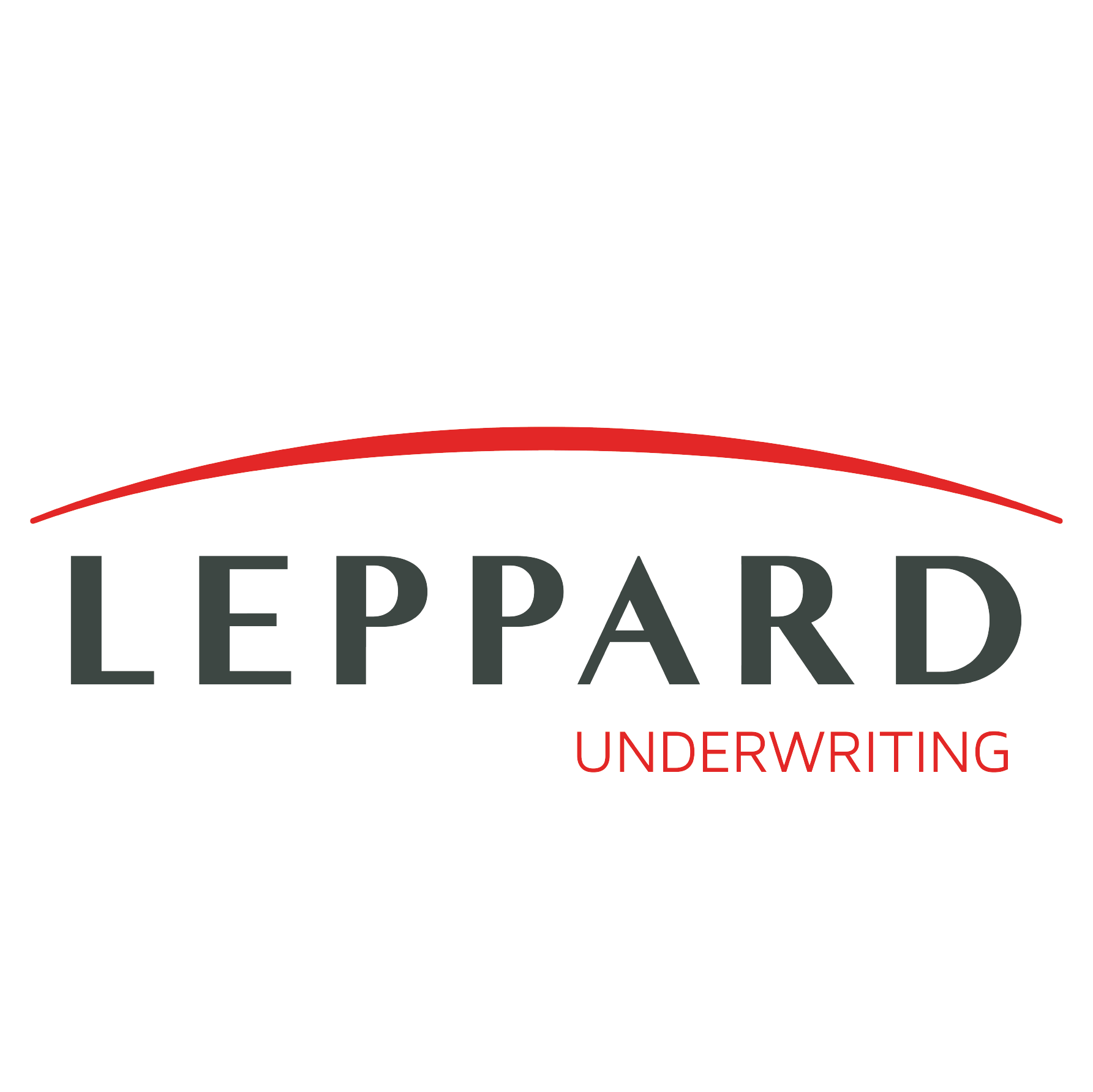 Leppard Underwriting specialises in Professional Indemnity and Broad Form Liability insurance products, protecting professionals, entrepreneurs and corporates against a range of high-impact risks.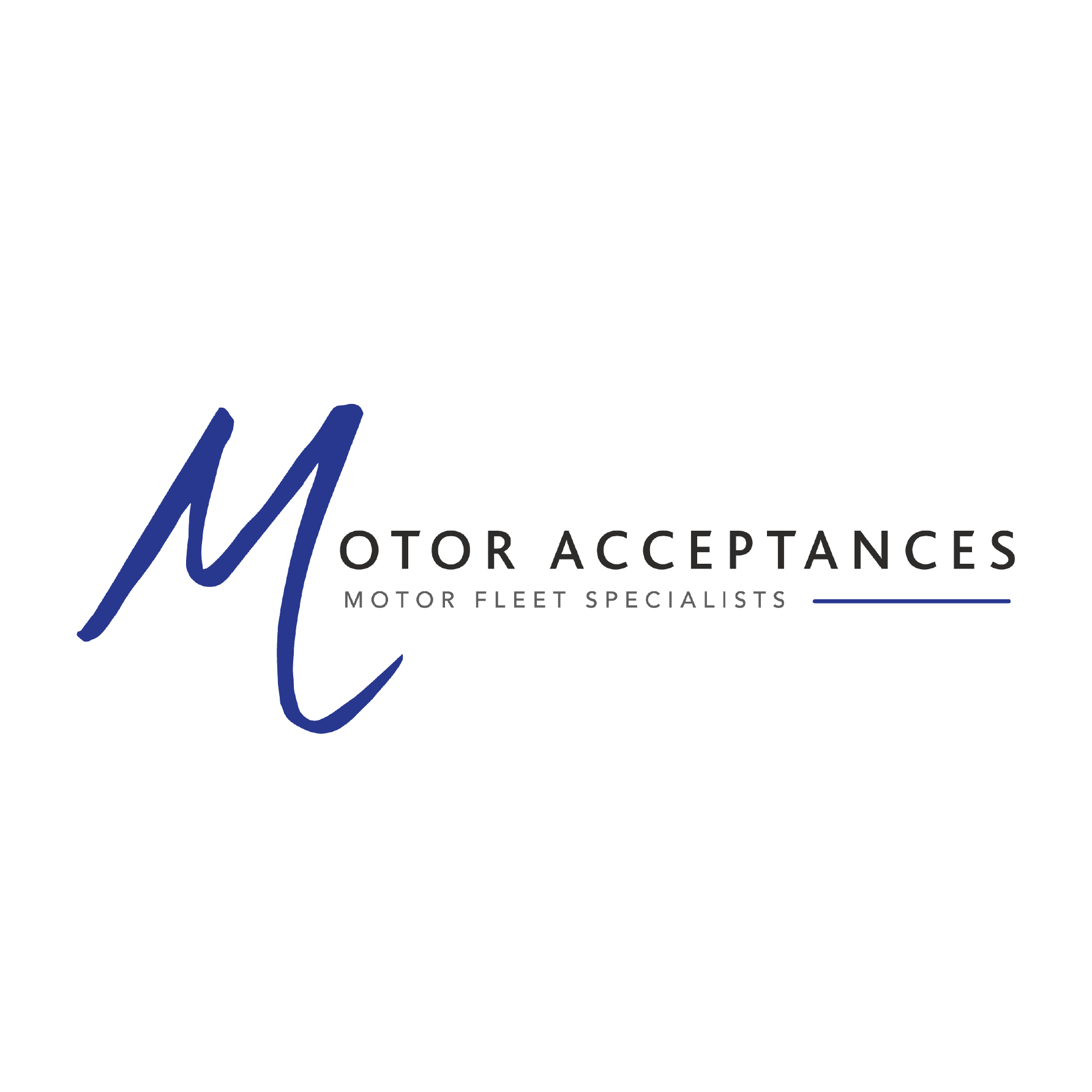 Established in 2000, Motor Acceptances specialises in Motor Fleet Insurance. We provide various incentive-based options and solutions to the motor fleet market, protecting your vehicle fleet and your bottom line.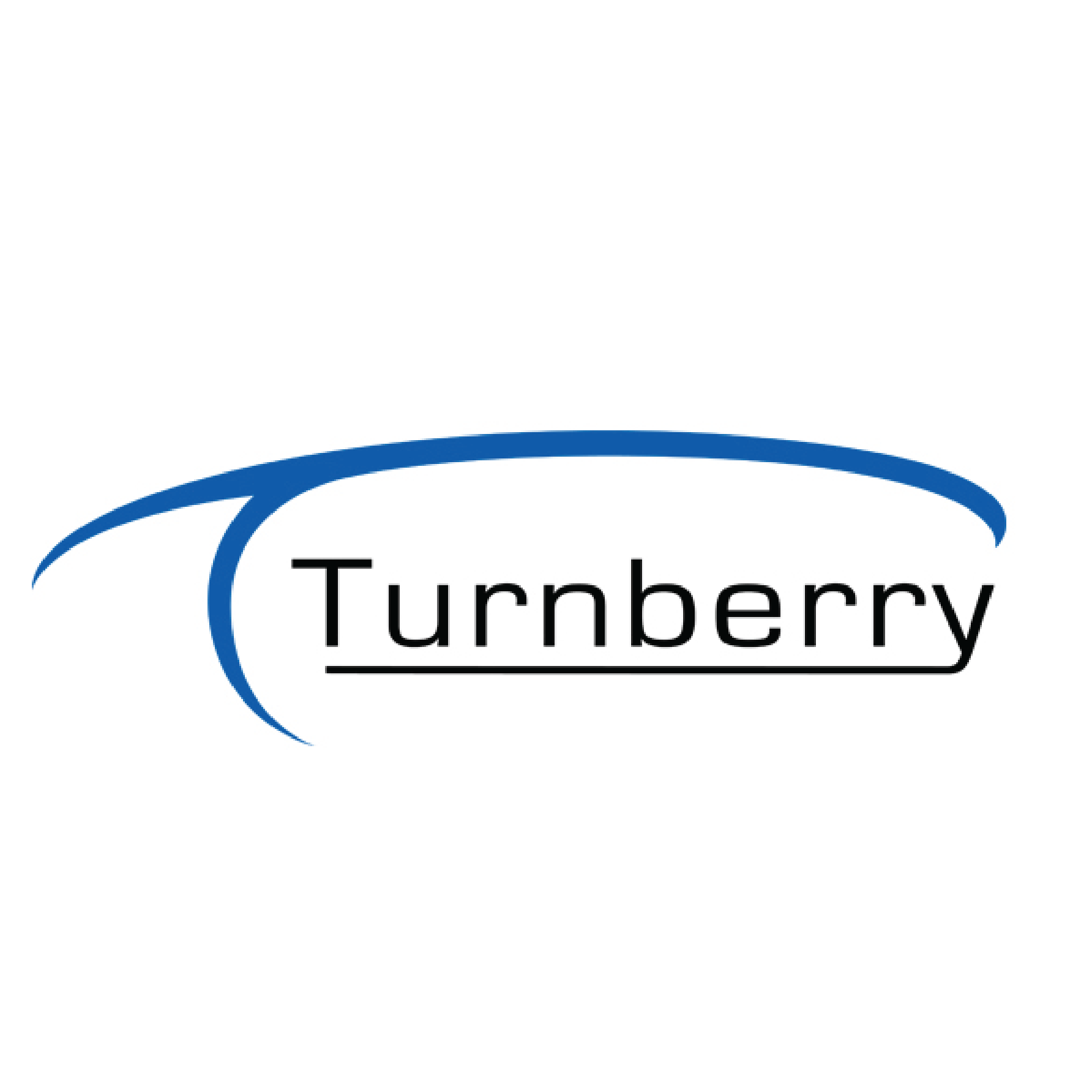 Founded in 2001, Turnberry is a registered financial services provider (FSP no. 36571) and offers a range of gap-cover products. They pride themselves in their unsurpassed service. Their aim is to help you avoid the potential financial burden of exorbitant medical costs.