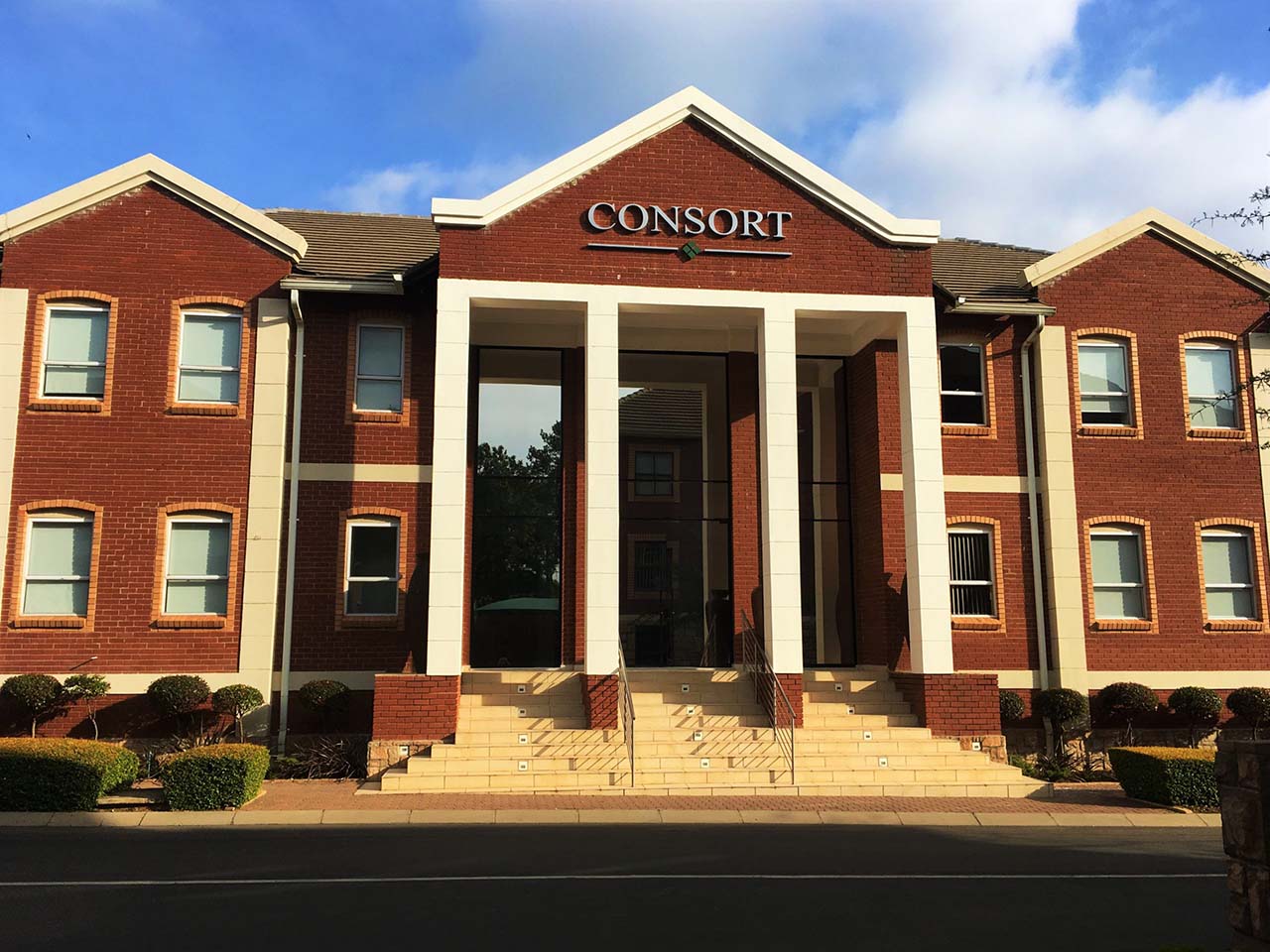 Founded in 1999, Consort Technical Underwriting Managers (Pty) Limited has collectively over 200 years of professional Construction and Engineering Insurance experience. The Company's reputation in the local and international markets is recognised as a leading brand and is reflected in the steady growth being achieved through our Financial Service Providers.
Since our establishment we have developed and maintained a culture of reliability, honesty, quality and fairness.  We always prioritise our client's needs and are constantly striving to enhance and focus on quality products and services. Tailor-made solutions coupled with professional advice are a key to our success as one of the top Construction and Engineering Underwriters in the South African insurance market.
With Consort's impeccable reputation in the Engineering Insurance industry, we are proud to be supported by some of the world's largest S&P A-Rated Reinsurers.
OUR CORE VALUES
We believe our past and future success as a company is attributed to our core values of: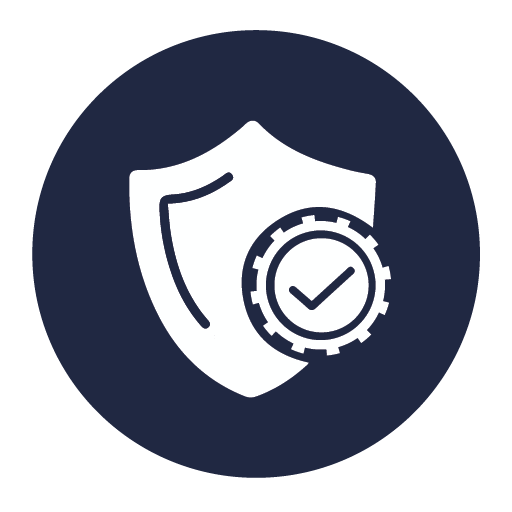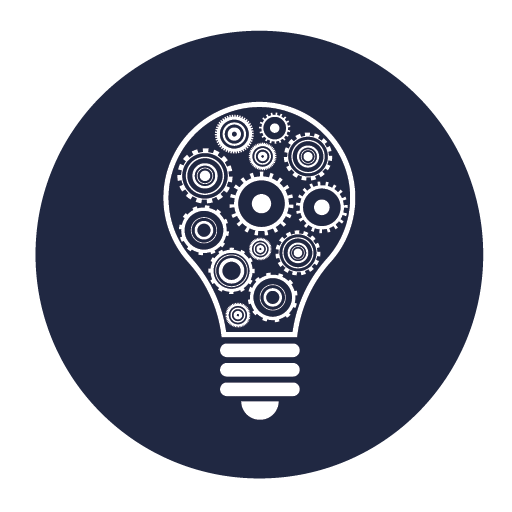 Creating Value through Innovation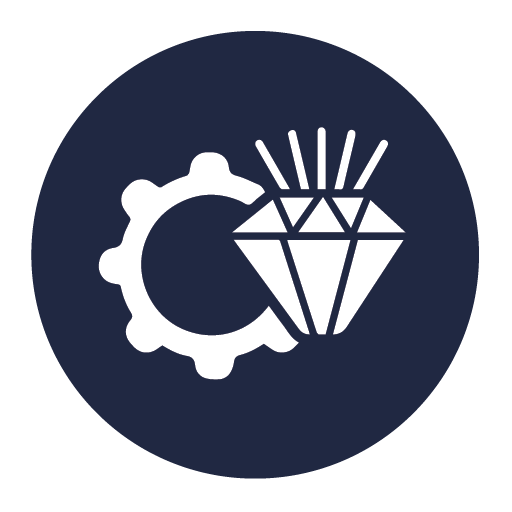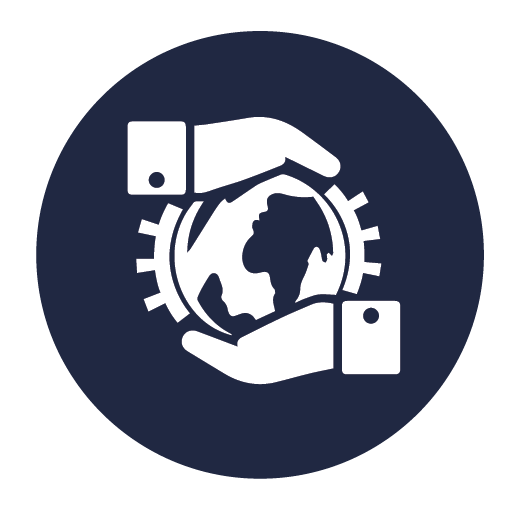 Living as Responsible Citizens
OUR COMMITMENT
Consort delivers tailor-made solutions through our:
Considered advice
Empowered team
Expert knowledge
Over 200 years of collective team experience.
Forward-thinking
Continued learning & development, being able to adapt to and improve with an evolving market.
Partnerships
With clients, brokers and capital providers.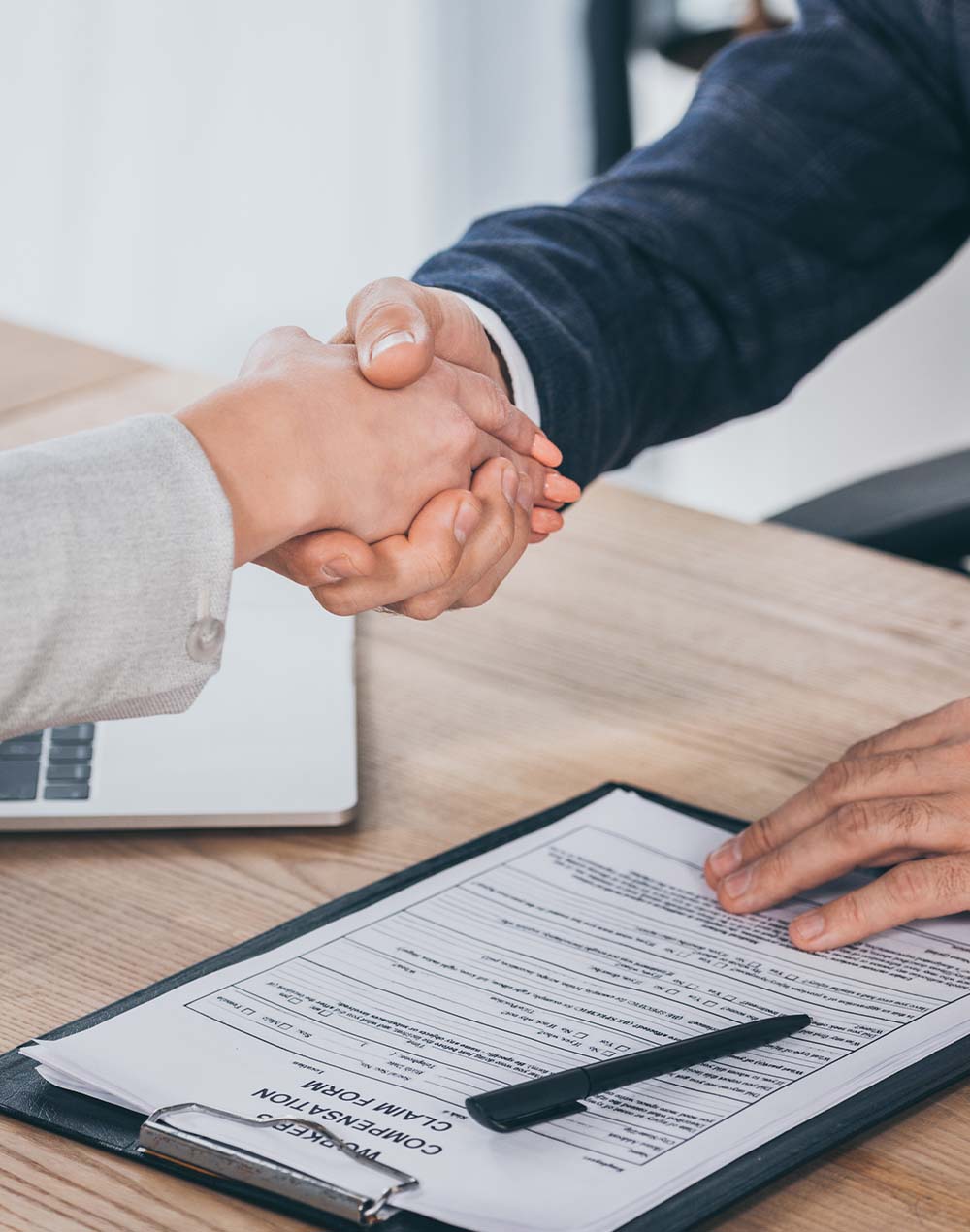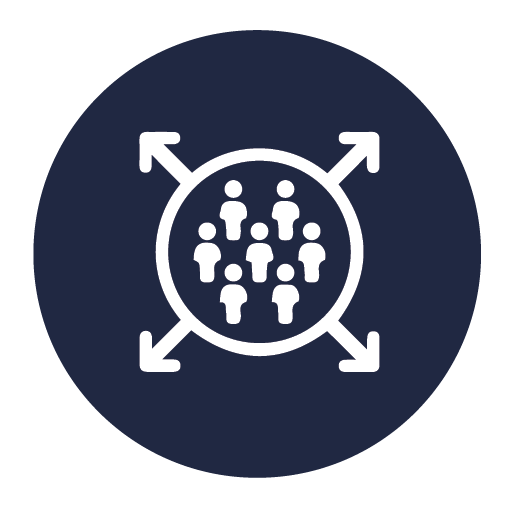 Thanks to Consort's reputation within the Engineering Insurance market, our Treaties have been backed by some of the world's largest Reinsurance Companies both locally and internationally.
As a result of our proven track record our capacity has been progressively increased to a level where we are now afforded the opportunity to participate in and take a major share in all types of engineering risks.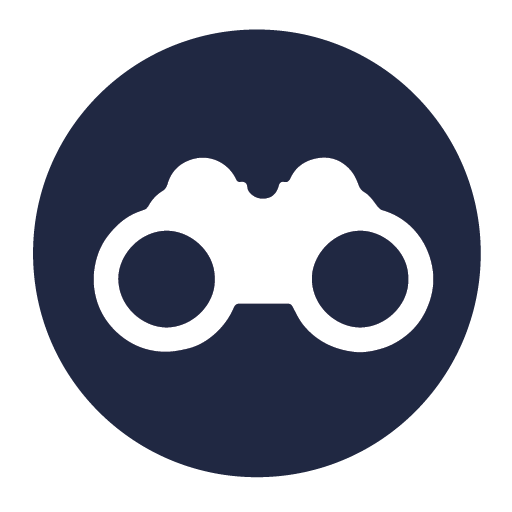 Be a specialist Construction & Engineering Insurance Underwriting Manager
Secure & maintain quality backing for our clients' asset protection
Respond to clients' changing needs by offering specialist underwriting solutions.
Maintain and enhance our track record of providing unequalled quality, stability & ethical practices to all stakeholders
Consort Technical Underwriters (Pty) Ltd was founded
We acquired ground and built our own building – Unit 29 in the Waterford Office Park in Fourways.
We joined the partnerships team and began writing Engineering Risks on the Lombard Insurance Company License
The expansion in staff requirements necessitated the requirement to obtain additional office space – rental of Unit 28 alongside Unit 29 in the Waterford Office Park in Fourways.
We obtained coverholder status from Lloyds, expanding our capacity to write business (Contract Works and Plant All Risks) in other African territories, as well as offer sovereign rated paper to insureds requiring such
Peter Charlton moved into Chairman position.
Chris Charlton moved into Managing Director position.
Opportunity to have the two buildings merge into one. We moved to a bigger building across the road from Unit 29. All Consortees under one roof at Unit 30 in the Waterford Office Park in Fourways.
Consort Technical Underwriters (Pty) Ltd has reached 20 years of Trusted Engineering Insurance