PLANT ALL RISKS (PAR)
INSURANCE
Plant All Risks Insurance is available (but not limited) to the construction, mining, and similar industries.
Our Plant All Risks Insurance policy provides "all risks" indemnity for virtually all types of construction plant & equipment i.e. mobile "yellow metal" plant such as Graders, Dozers, TLB's, Excavators and / or non-mobile construction plant & equipment such as (but not limited to) generators, compressors, hand-held rollers, and compactors used by the Contractor(s) in the course of their daily construction and engineering activities (anywhere within the Territorial Limits specified in the policy). The Policy also provides transit indemnity (including loading and off-loading) or in temporary storage whilst not in use.
Our Plant All Risks Insurance Policy can also be extended to include the following options (but not limited to):
• Hired-in Plant
• Continuing Hire Charges
• Substitute or Replacement Plant Hire
• Construction Industry Public Liability (Tool of Trade)
• Construction Industry Public Liability (Third Party Road Risks)
FORGING STRONGER CONNECTIONS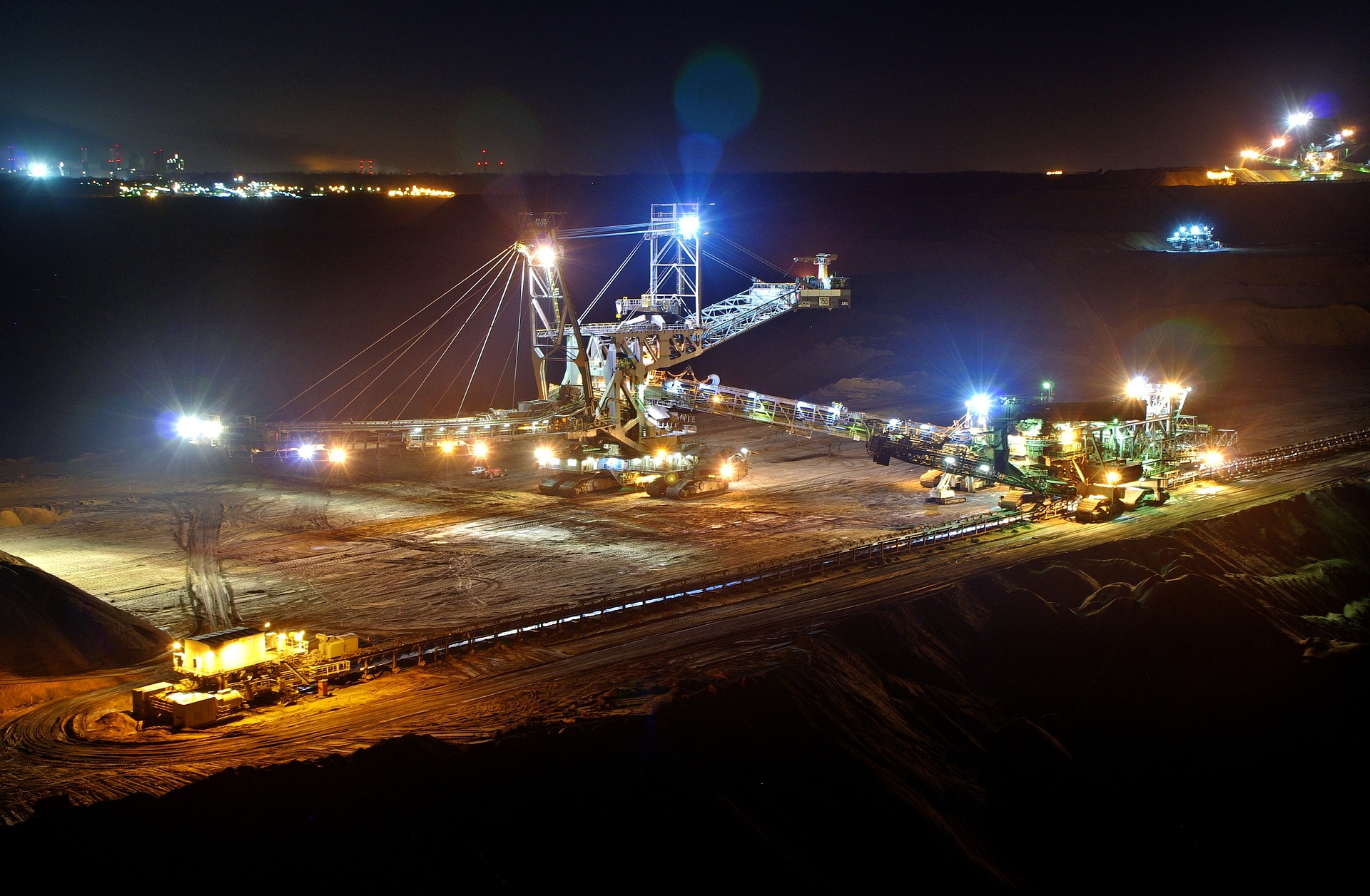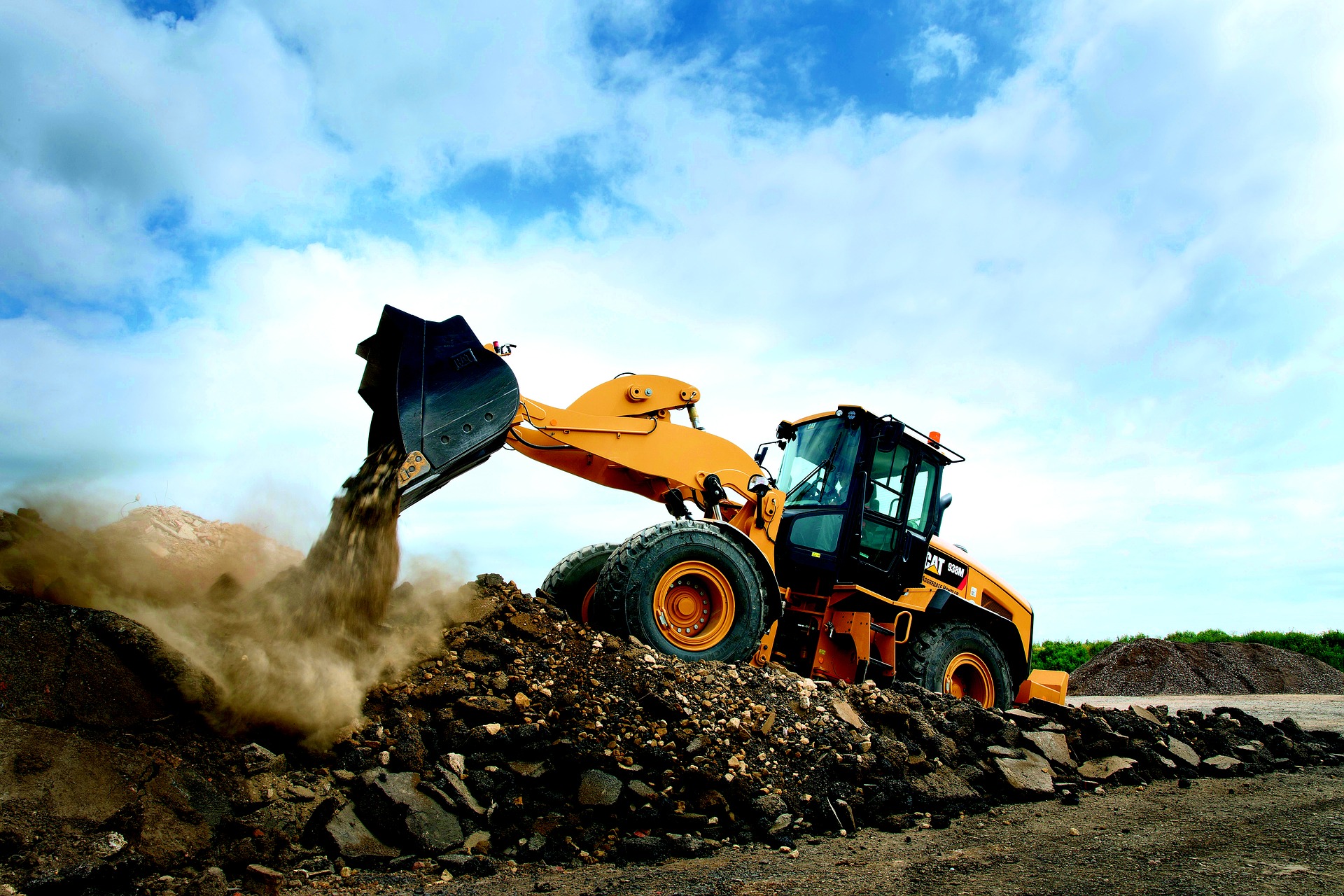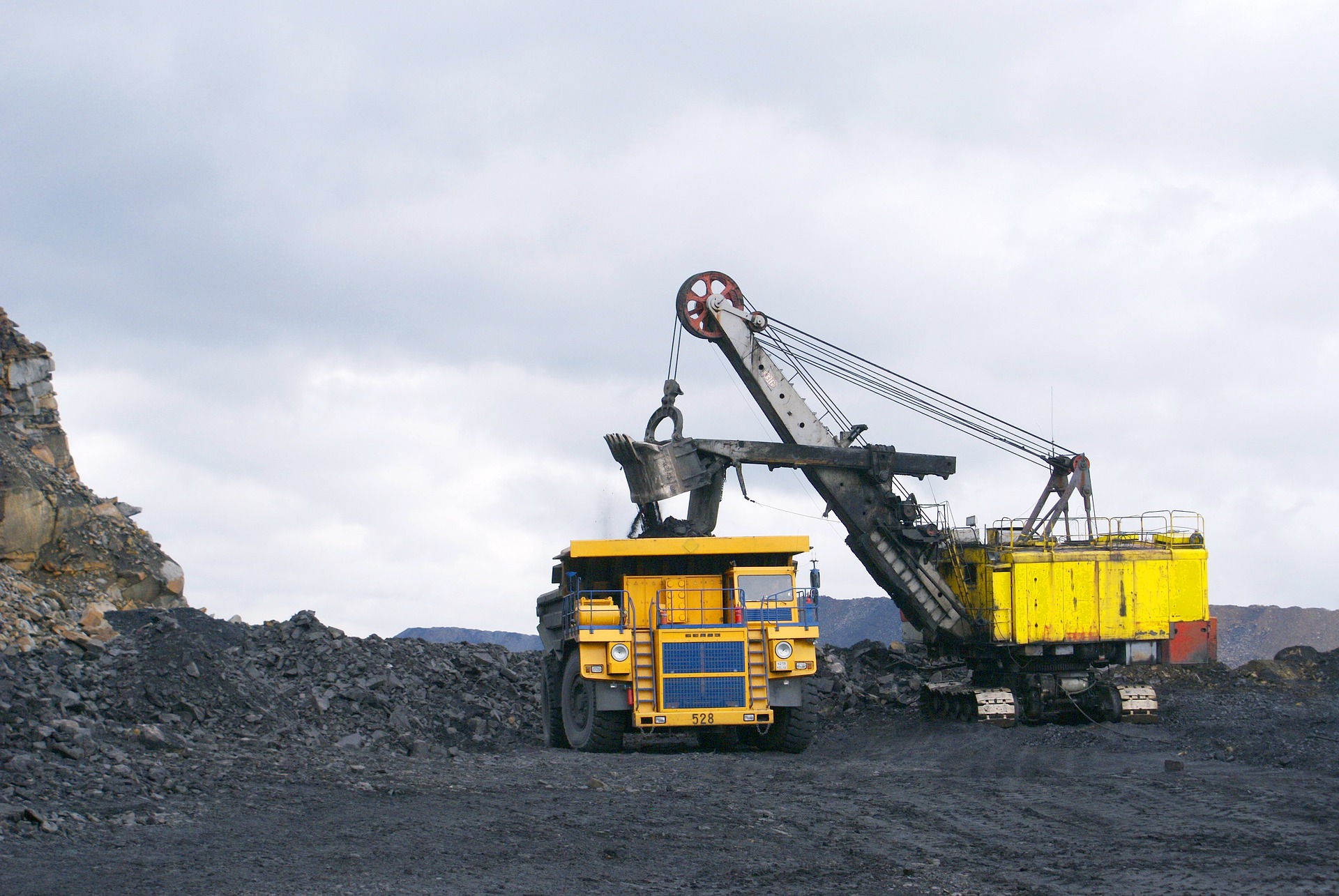 Please fill in the proposal form(s) below and ensure that you submit it to your Broker in order for Consort to quote.
PLEASE NOTE
Due to compliance and the regulatory environment under which we operate, we are not permitted / licensed to give advice nor sell any of our insurance products directly to our clients or potential clients. We therefore need to ask that you please make contact with an accredited Short-Term Insurance Financial Services Provider (FSP) / Intermediary (also known as the Broker). If you currently do not have an FSP / Intermediary, you are welcome to call upon us and we will do our best to arrange one of our accredited FSP's / Intermediaries to assist you.