CLASSES OF ENGINEERING

INSURANCE
With the synergy & support of our Principal & Associate partners, Consort underwrites the following classes of Engineering insurance on behalf of Lombard Insurance Company Limited.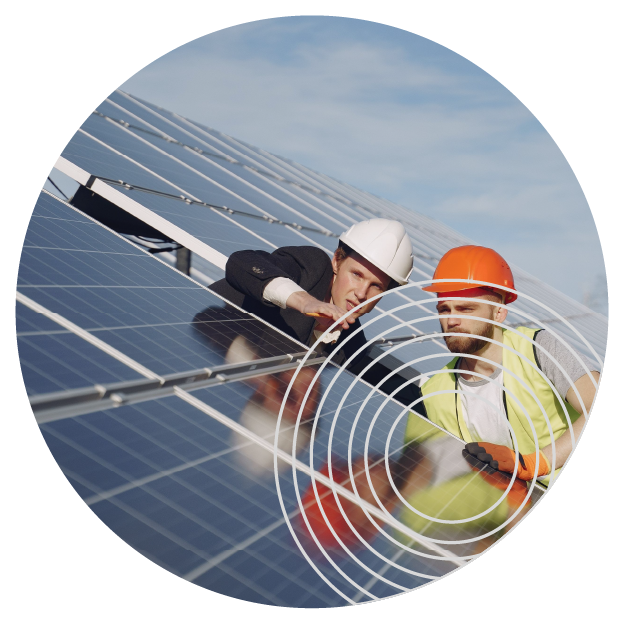 Comprehensive Energy (CEI) Insurance
Consort has developed a fully integrated insurance product to accommodate the rapidly advancing Renewable Energy sector. The cover starts from the date of sign off by all parties and is usually designed to expire at the…
Electronic Equipment (EE) Insurance
The Electronic Equipment Insurance policy covers physical loss of or damage to the Property Insured. From your laptop to the most sophisticated medical or manufacturing equipment. The cover can also be extended to include reinstatement of data, increase in cost of working and even business interruption…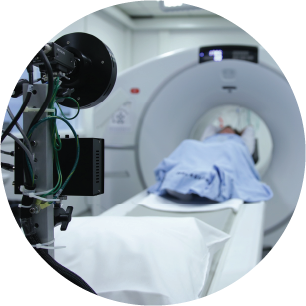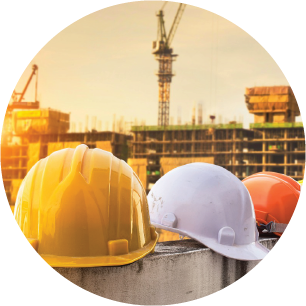 Contract Works (CW) Insurance
From the commencement of the works, virtually all construction sites are exposed to an array of elemental or other unforeseen perils that could cost the contracting parties and all those involved, time and money if they do not have adequate insurance protection in place…
Construction Industry Public Liability (CIPL) Insurance
Construction Industry Public Liability (CIPL) insurance will indemnify you against all sums for which you will become legally liable to pay for accidental loss of or damage to Third-Party property and / or death or bodily injury to Third Parties…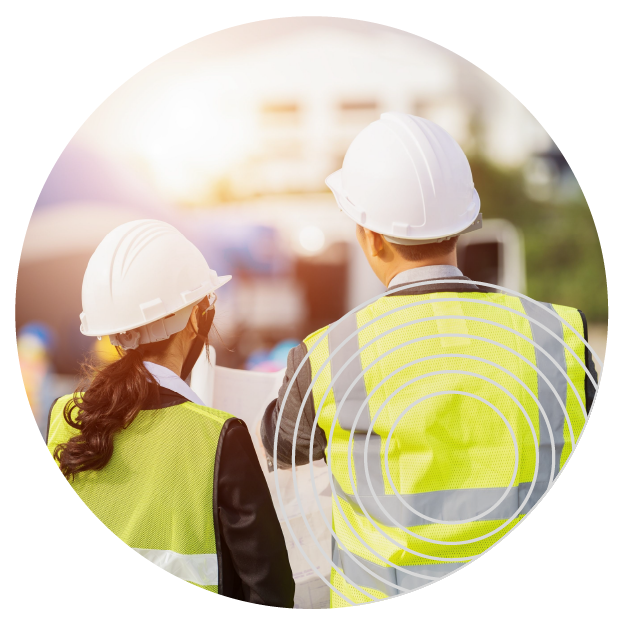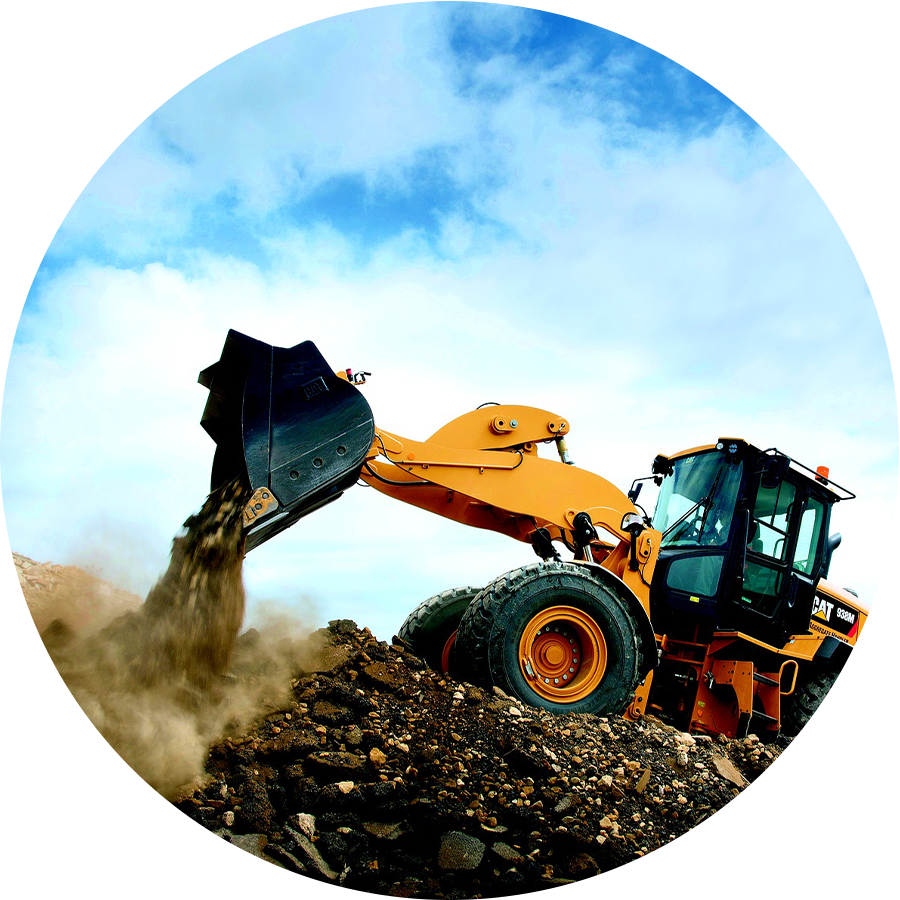 Plant All Risks (PAR) Insurance
Construction Plant and Equipment is an essential component to any contract or project. The loss of plant will delay the completion of the contract causing any unwanted financial loss…
Business Interruption (BI) Insurance
Following Machinery Breakdown many companies are exposed to what could be their largest threat, the loss of income due to total or partial ceased of production and this could ultimately end in disaster should they not have protection in place…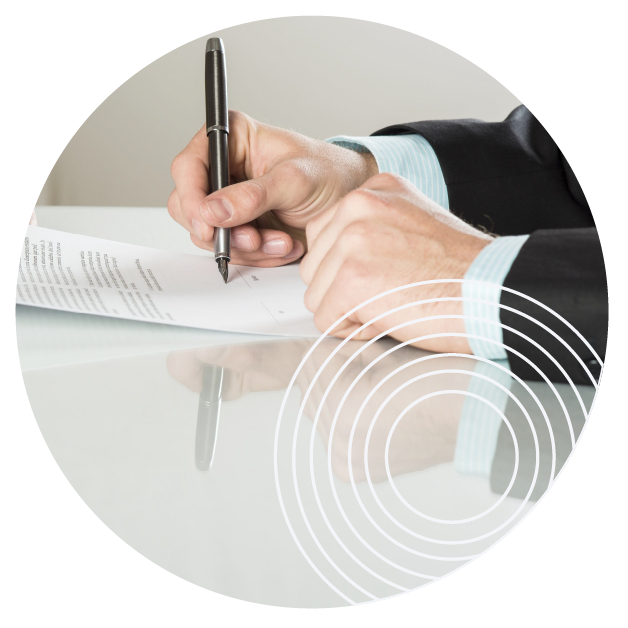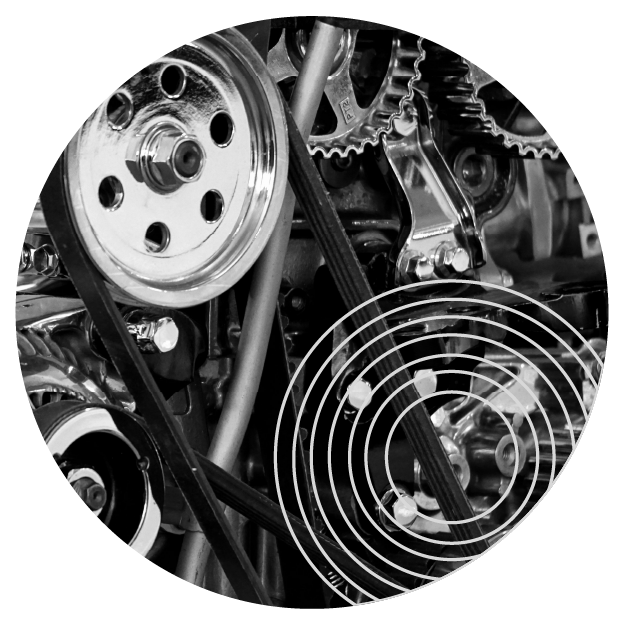 Machinery Breakdown (MB) Insurance
Consort will indemnify the client against breakdown of any part of the Property Insured following sudden and unforeseen physical damage whilst working or at rest or being dismantled, moved or re-erected for the purpose of cleaning, inspection, repair or installation in another position…
Deterioration of Stock (DOS) Insurance
To protect the Insured against physical loss of or damage to perishable stock following deterioration, contamination, putrefaction, or spoilage of goods in storage at the owner's premises following an indemnifiable machinery breakdown claim…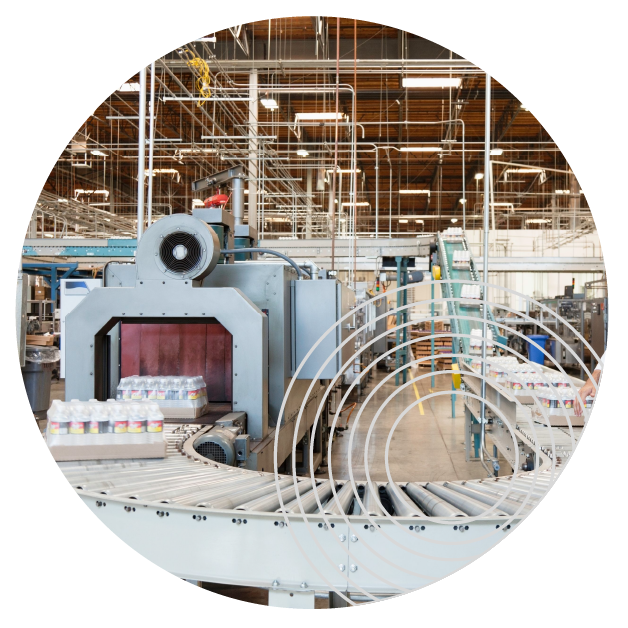 PLEASE NOTE
Due to compliance and the regulatory environment under which we operate, we are not permitted / licensed to give advice nor sell any of our insurance products directly to our clients or potential clients. We therefore need to ask that you please make contact with an accredited Short-Term Insurance Financial Services Provider (FSP) / Intermediary (also known as the Broker). If you currently do not have an FSP / Intermediary, you are welcome to call upon us and we will do our best to arrange one of our accredited FSP's / Intermediaries to assist you.